You can add coaching staff to your Serve Tennis facility, who can then be assigned to your custom programming hosted in the Programming module. When hosting junior programming, a Safe Play Approved coach must be assigned to a Junior program.
How to Add Coaching Staff
Click the Programming module within the admin area.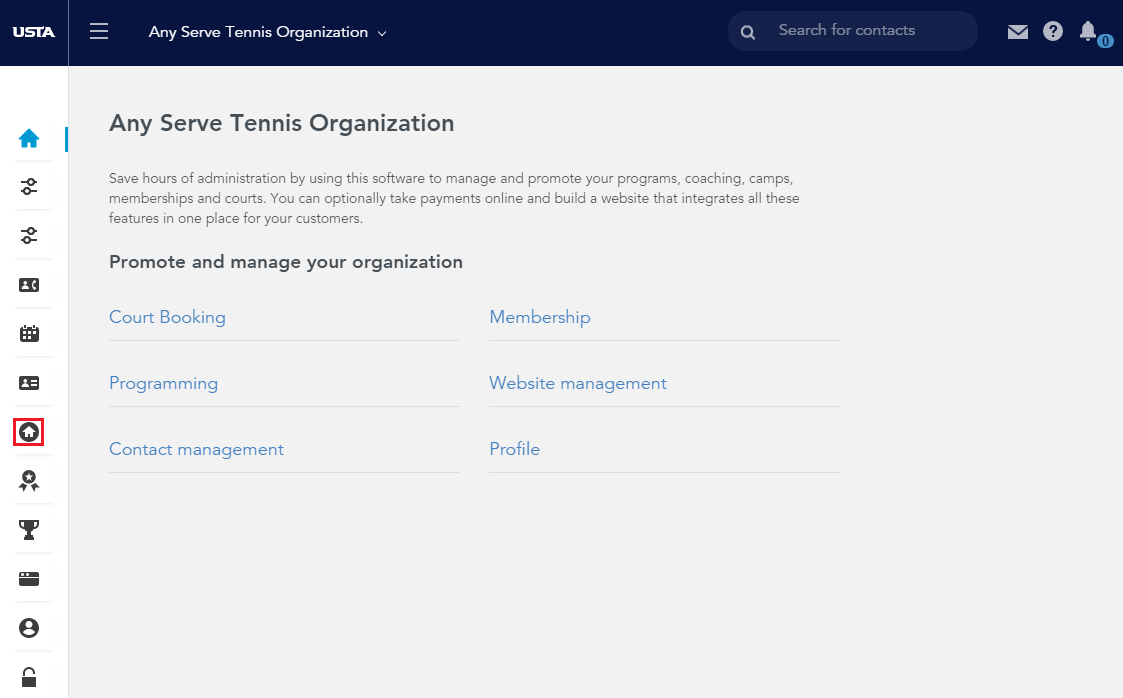 From the Programming menu click Staff.

Review the Staff page.

Any previously added coaches will be listed on the staff page.
Click Add coach to add new coaching staff.

Add the coach.

You can choose to add a new contact or an existing contact from your organization.
Fill out the coach's details.
Click Confirm.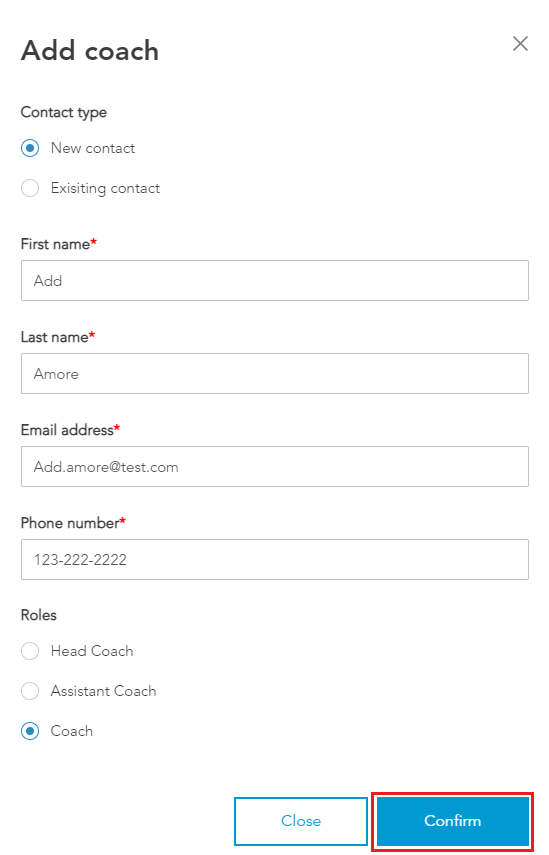 Once you add the coach, their information will appear in your staff list.
They can now be added as coaching staff when creating or editing programming events.
Only Safe Play Approved coaches are allowed to host Junior Programming.
The Safe Play status and expiry date of coaching staff can be viewed from the staff list.