To access your profile click on the 'Profile' module on the left hand side of your admin area.
You can enter the details of a facility, such as:
Name and address of the facility.
Longitude and Latitude digits: these will need to be correct to ensure that on your homepage, the location on the 'How to find us' map is displayed correctly.
Junior age: You can set the maximum age limit for a junior between 13 & 21 years old. Anyone classified as a junior, you will not be able to email direct therefore you will need to ensure that any juniors have a parent/guardian assigned to their account.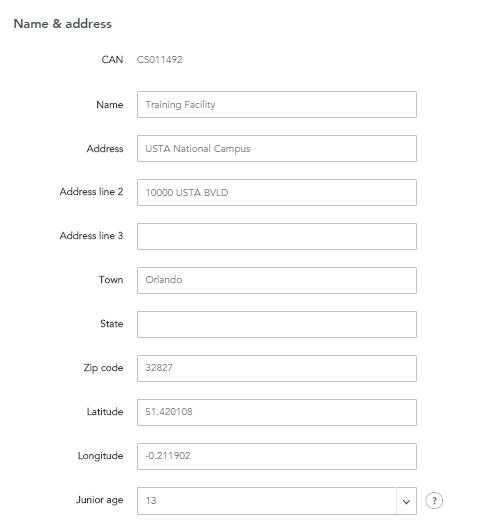 You can enter the facility contact details, these are the default details when displaying contact information about your account.
You can also enter a reply to email address in the contact details. If set, any replies to emails sent to your contacts from Serve Tennis will be delivered to this address.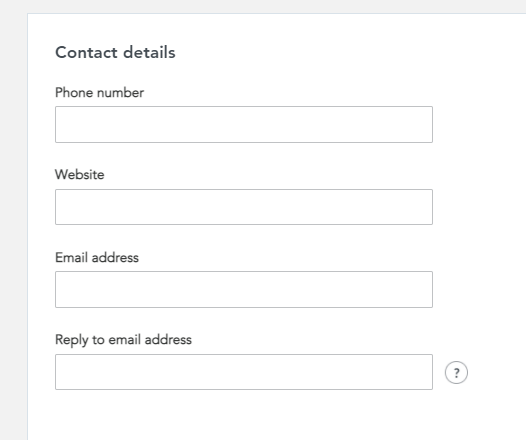 If you would like a link to appear on your web page to your social accounts then you will need to complete the details shown below to create the link.