If you wish to cancel a Social Play Event or Season. then you can do this from within the 'Social Play' module in Serve Tennis.
Select 'Social Play' from your admin menu on the left of your screen. This will take you to your active Social Play listing, select the league you wish to cancel. When the league has opened you will see the 'Edit League' option: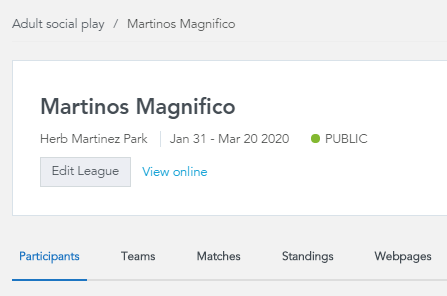 This will open your league settings, if you scroll to the very bottom of your page, you will come to 'Cancel league':

The following overlay will appear, you will have the option to send a message to your participants.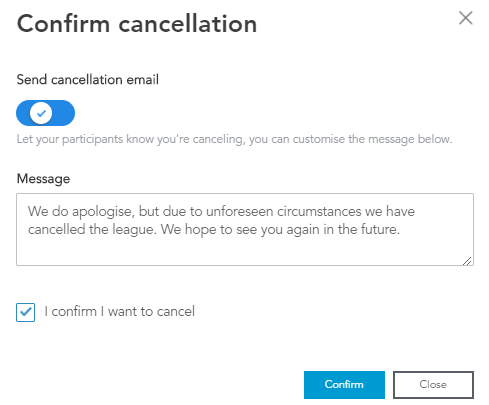 Once you have finished your email, you will need to ensure you select 'I confirm I want to cancel' before selecting 'confirm'.
If you do not want to send an email to your participants then you can simply turn the blue toggle off, select 'I confirm I want to cancel', and 'Confirm'.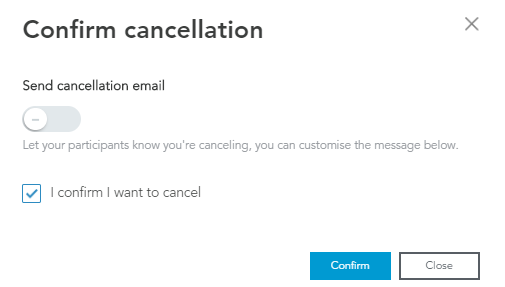 Once you have confirmed cancellation, you will be taken back to the active league listing page. Your canceled league will now appear under the 'Canceled' heading: