Providers must become Safe Play approved in order to gain access to view the Net Generation curricula.
Note: Teachers/School Providers must view "How to access the School Curricula" for more information.
Once Safe Play approved (see How to Become Safe Play Approved help article), Providers can access the curricula by completing the following:
Log into usta.com (same credentials as Net Generation)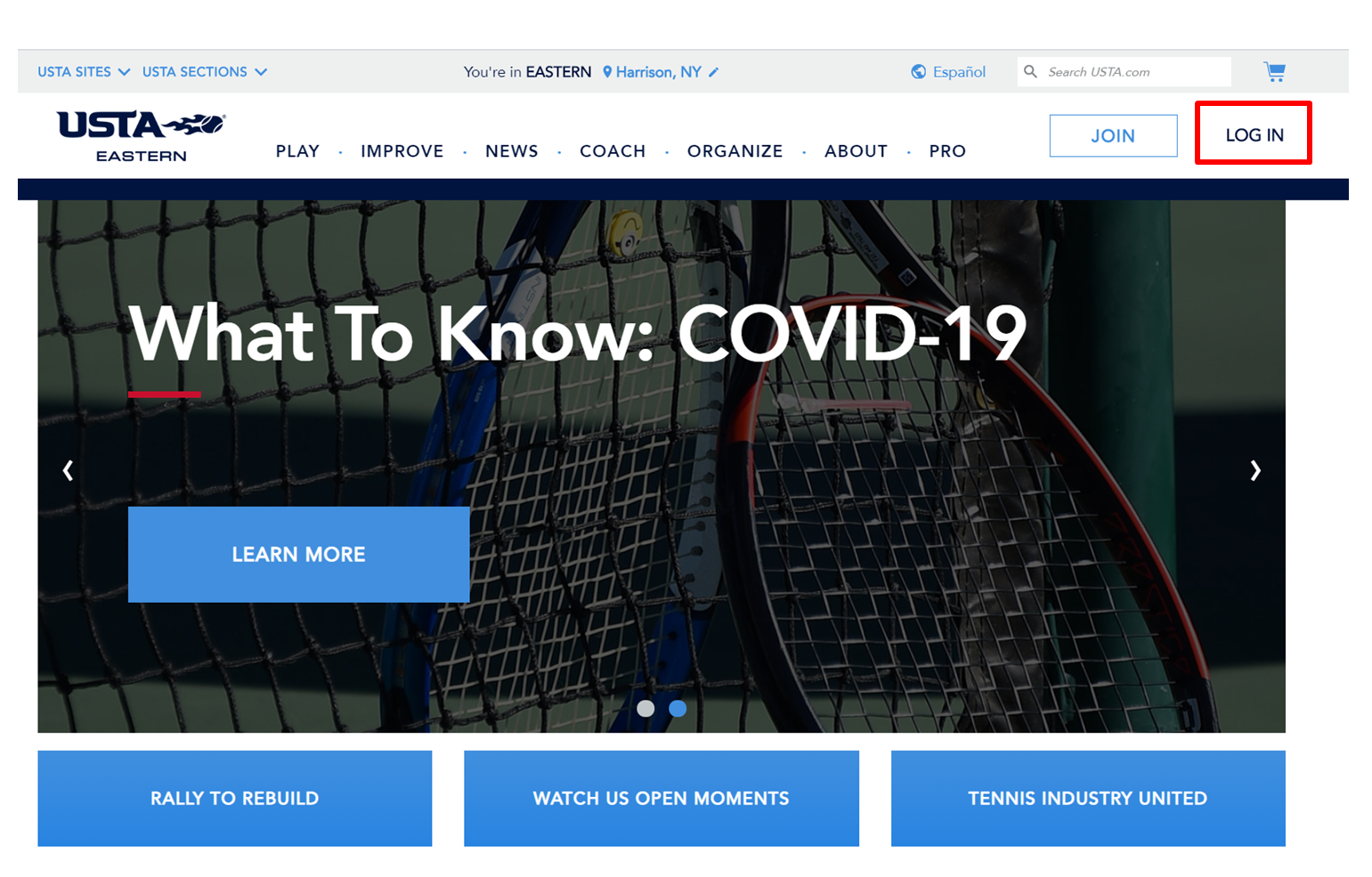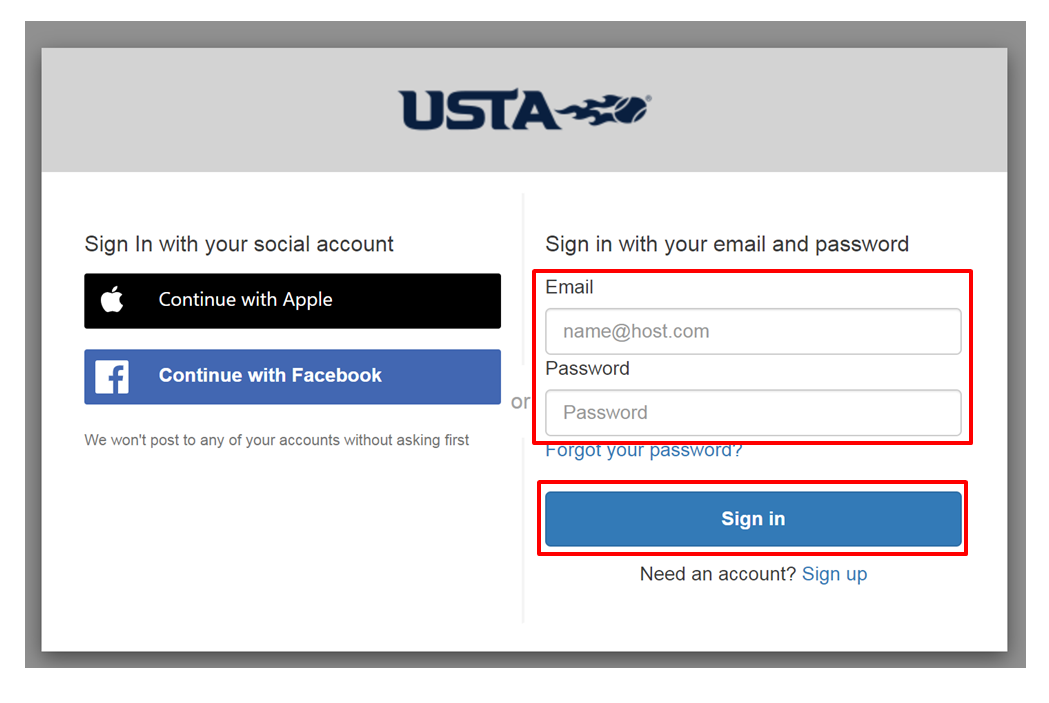 After logging in, select the My Account icon and select Profile.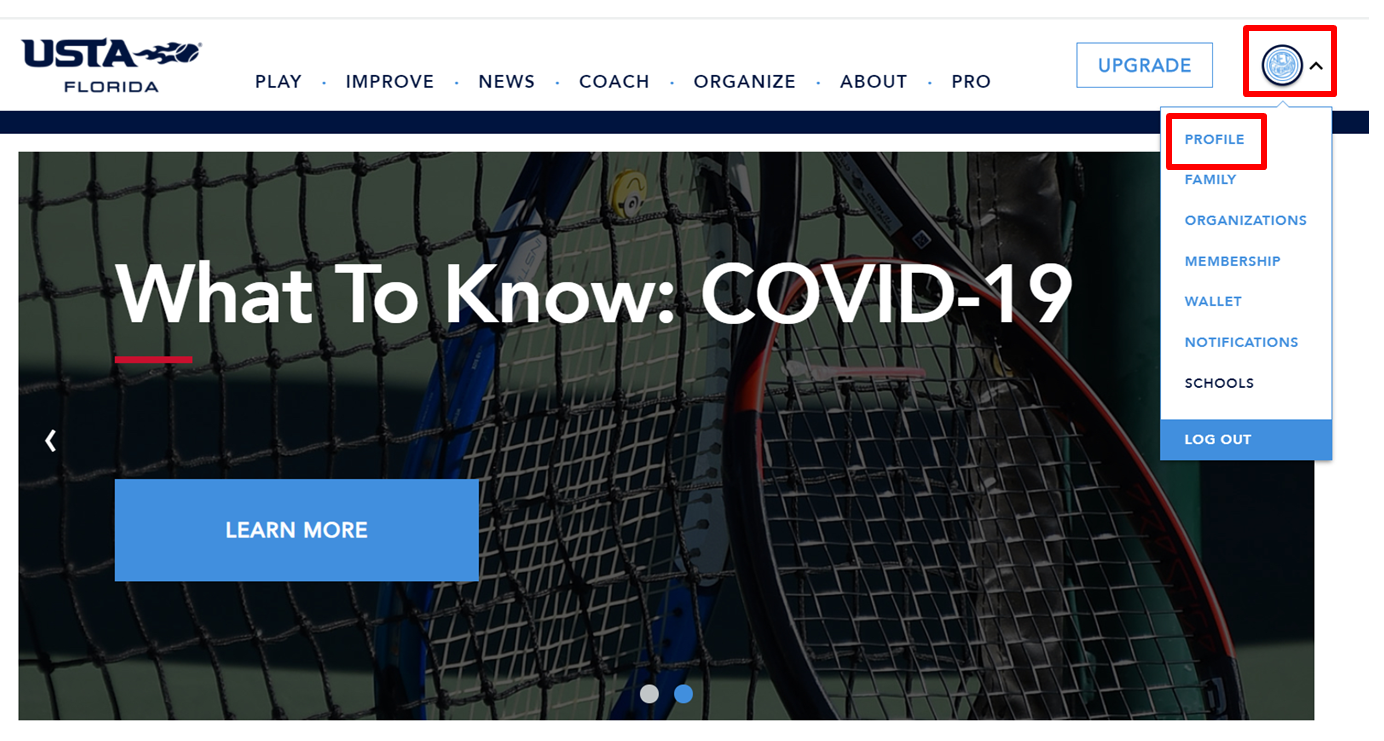 Within Profile, select Coach.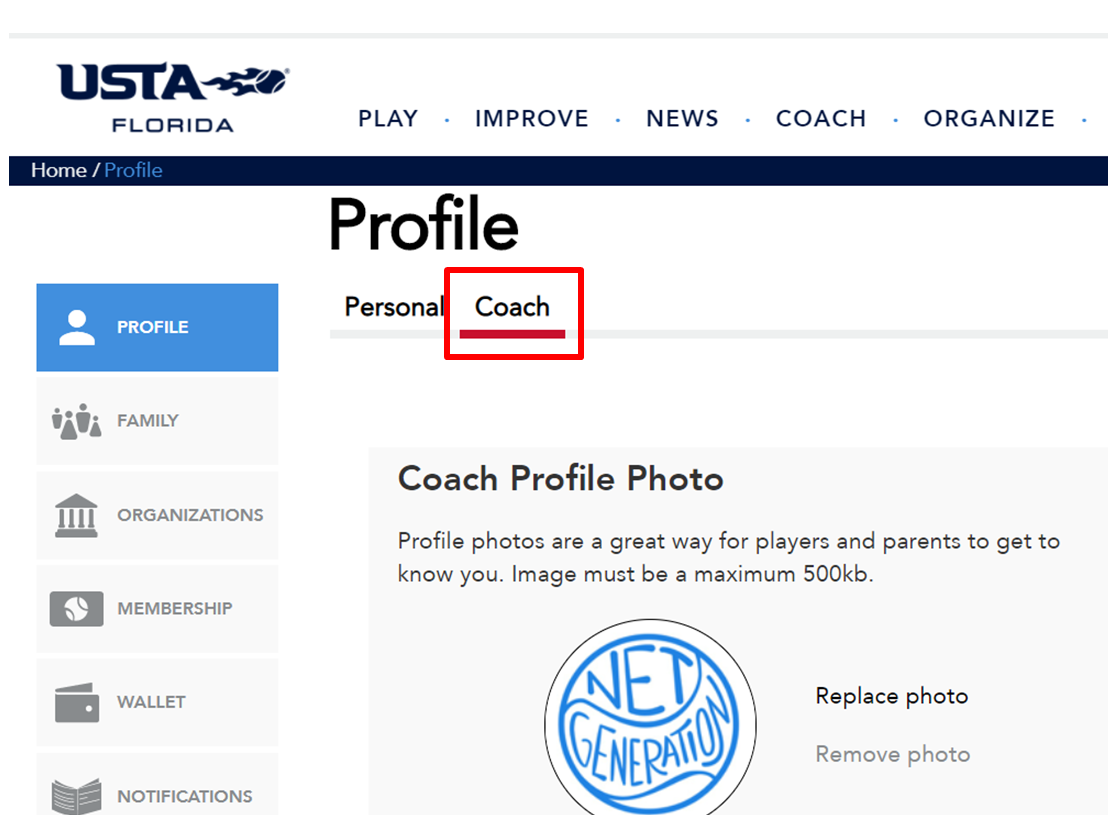 To the right, select Access for Tennis Service Center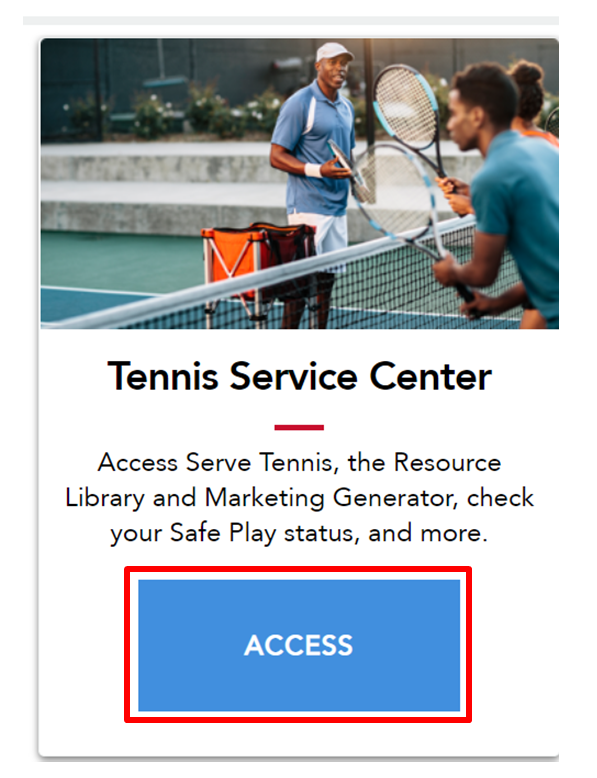 Within the Tennis Service Center, select Resource Library.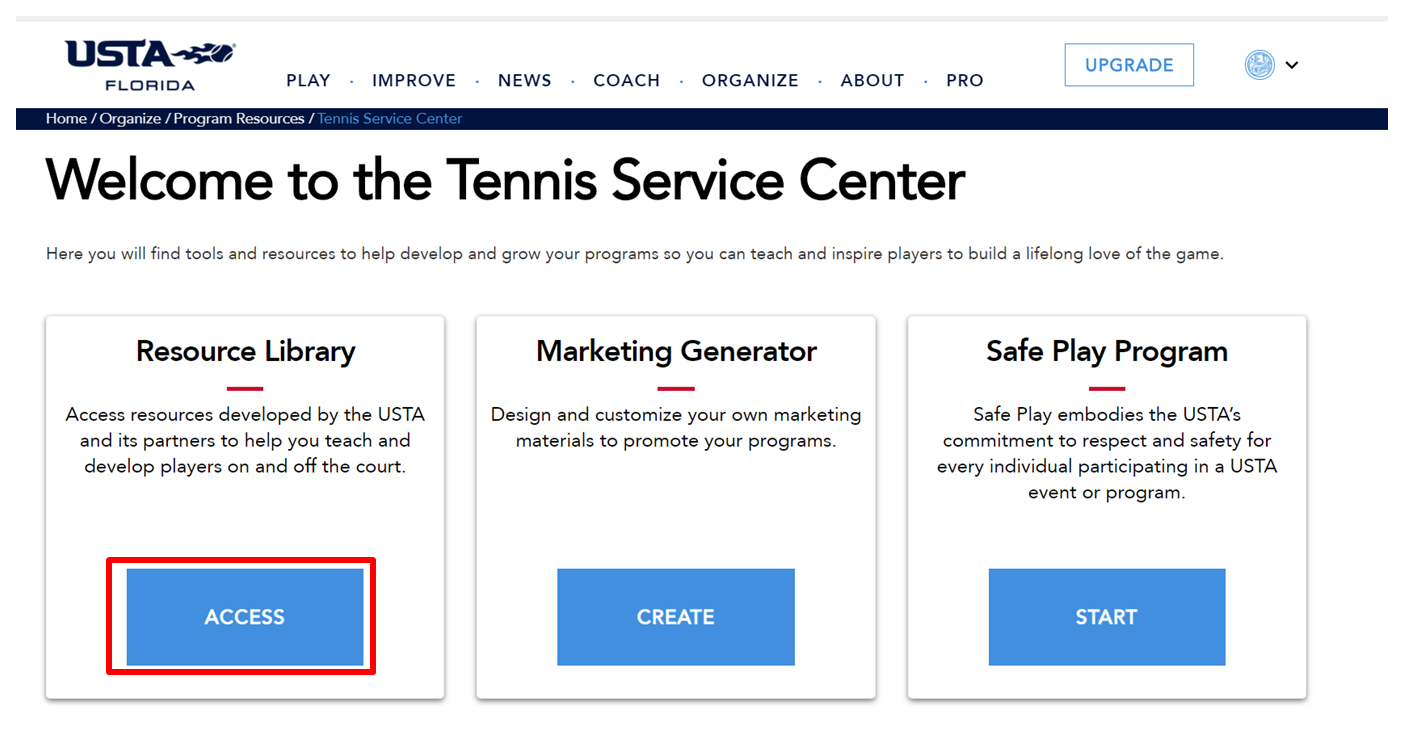 Within the Resource Library, you will have access to view and download the curricula based on the Provider type (Coach, Community, or School).