Serve Tennis: TD training on creating your account
Step 1: Go to www.usta.com/servetennis (click on "GET STARTED").
Step 2: Log in with your USTA account.
This is the same email and password you would use to log into TennisLink.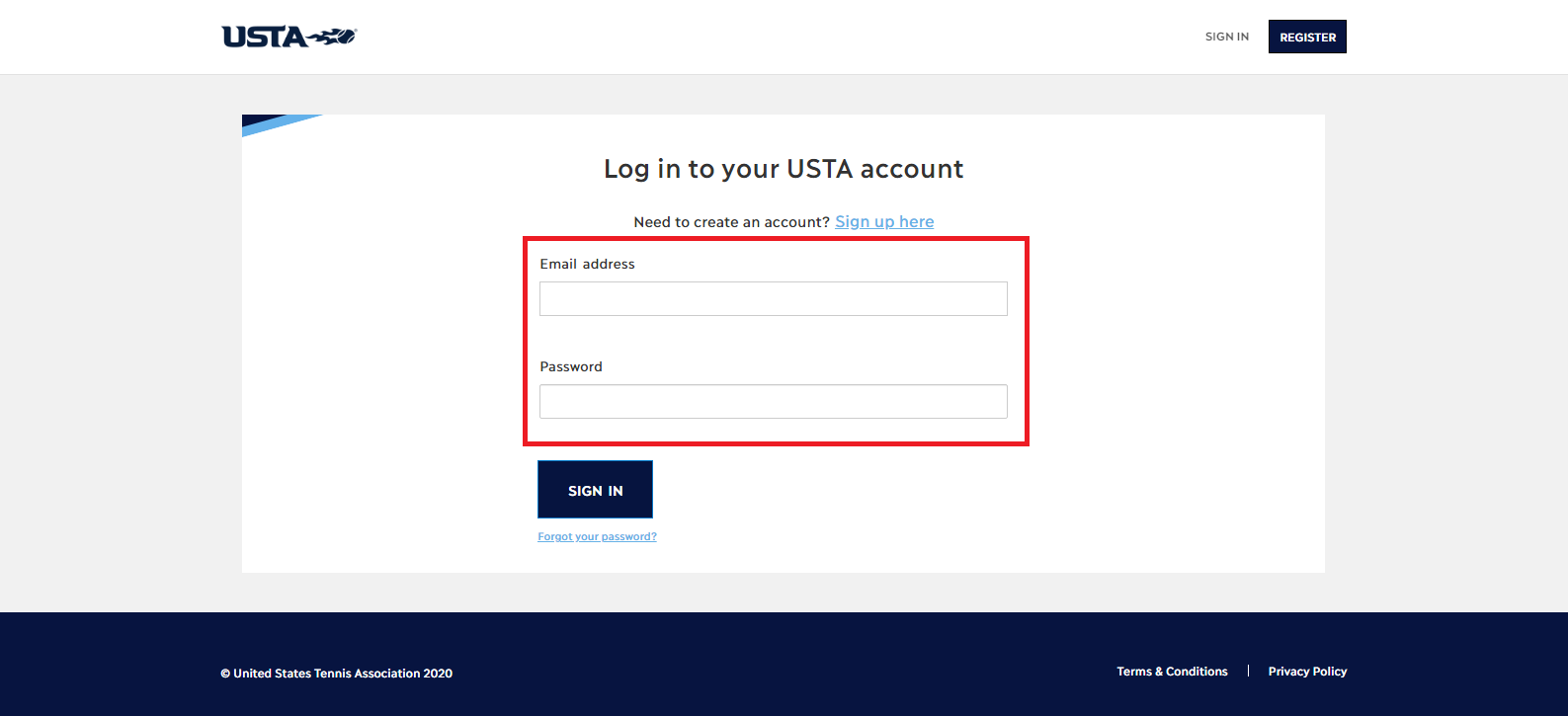 Step 3: You will see a pop up to learn more about setting up your Serve Tennis account. You may click through to learn more about what the two different types of accounts get access to or you may skip it.
Step 4: Select "Individual Tennis Professional."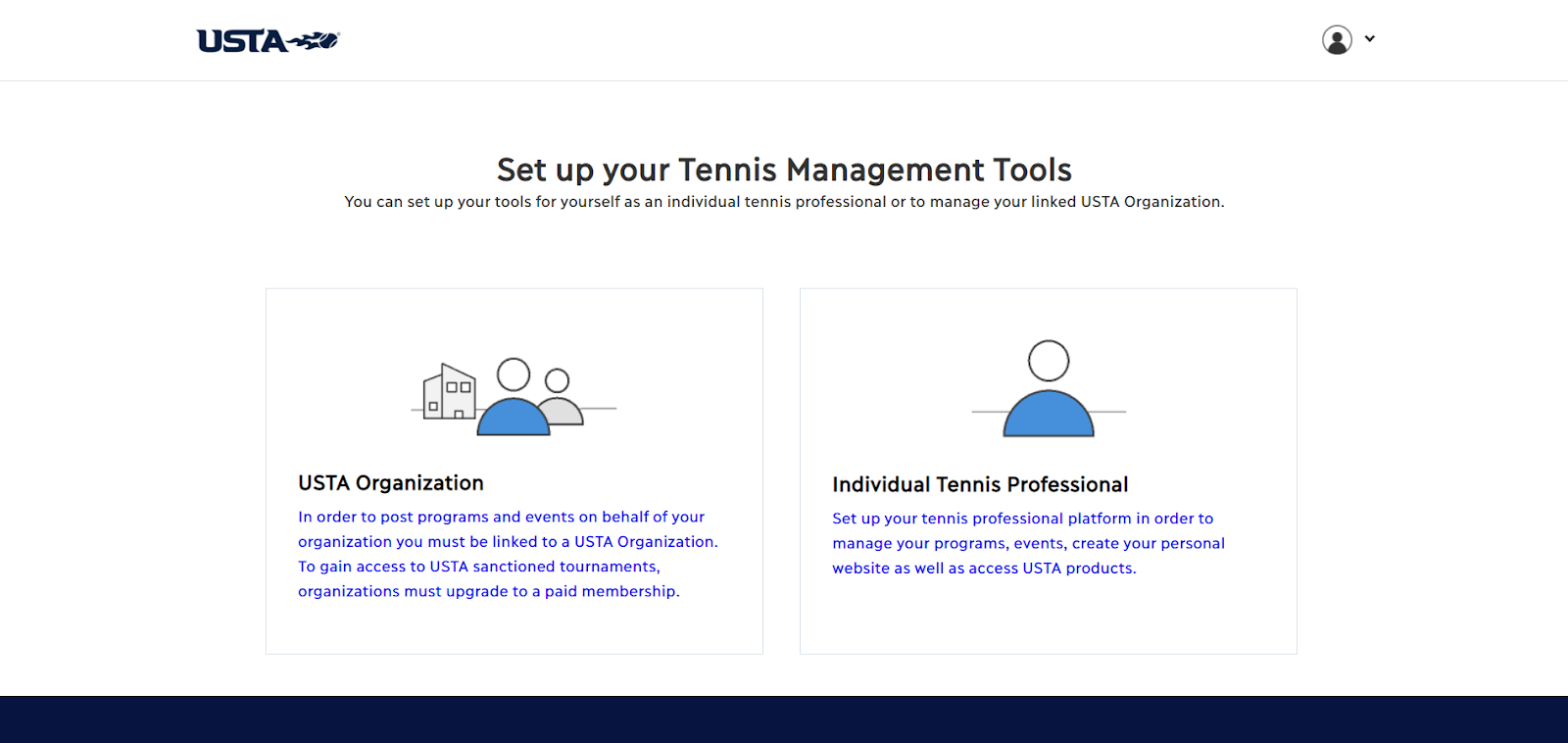 Step 5: Complete the "Create an individual account" form with details for your personal site.
You can change the details of this form in your profile area in the admin view.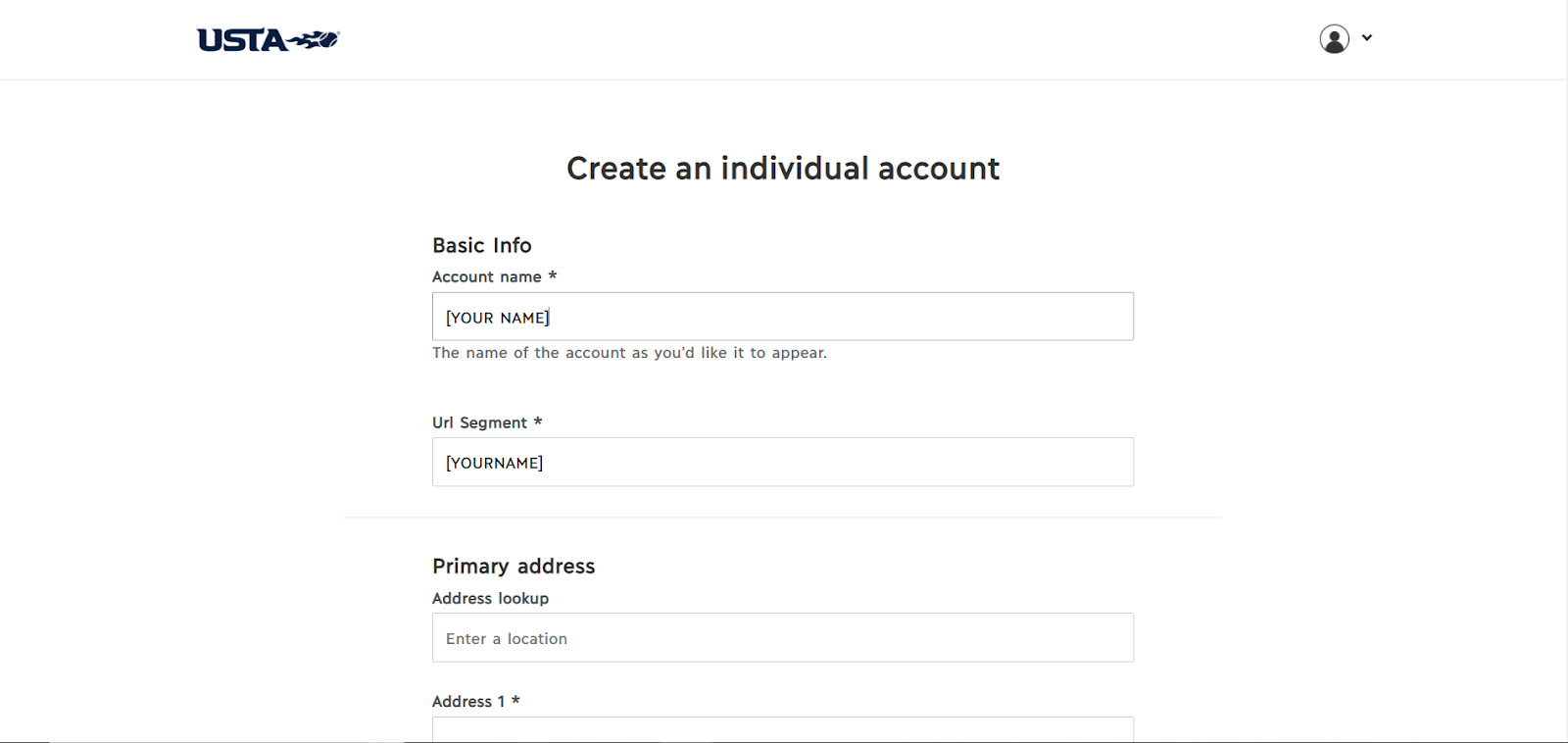 Step 6: Having multiple administrators on an account usually means quicker adoption and more success using the system. To add an administrator:
Select "Administrators" then "Add administrator"

Complete the details for a new contact (enter whatever details you'd like)

Give them any Administrator roles you'd like

Select "Save"

Your contact will receive an email invitation to be an admin for your account.
Step 7: Consents can be used to capture customer preferences and permissions for how a provider can use their information. Most commonly, they're used to get consent to send emails, perform marketing activities and use photos.
To add a consent:
Select "Profile", then "Consents" and then "Consents" again

Select "Add new consent" and complete the details required