In order to have access, Providers will need to become Safe Play approved (How to Become Safe Play Approved/Renew)
in order to access the Marketing Generator page.
Here are the steps:
Log in to your USTA account at usta.com.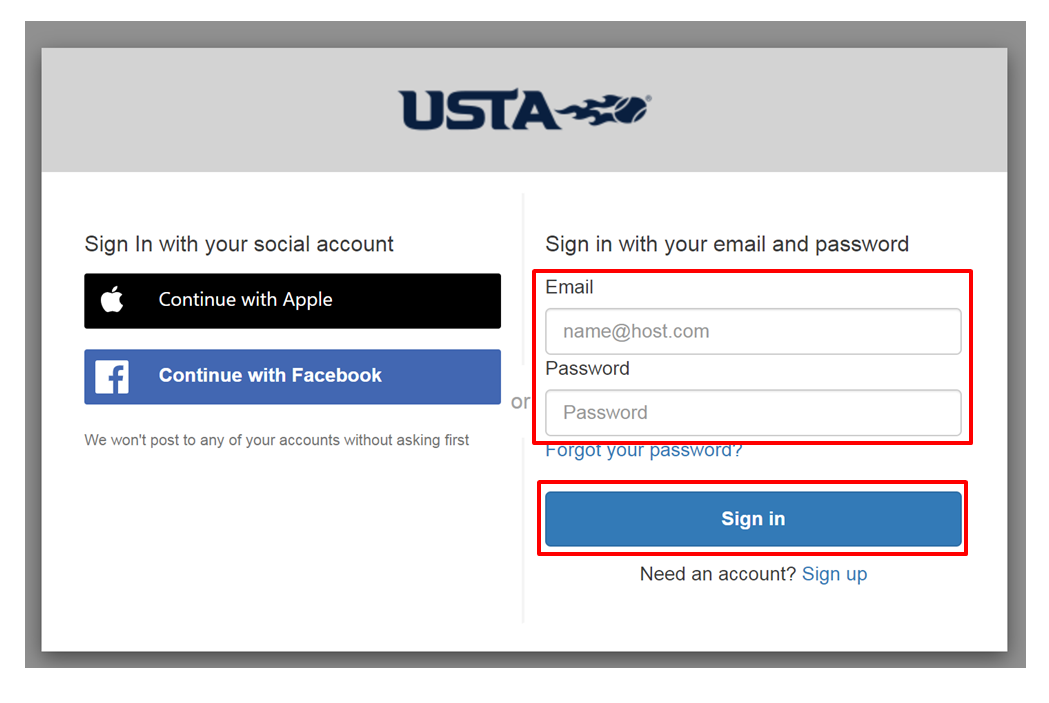 Next, hover over Organize and click Tennis Service Center.
Note: On the usta.com mobile version website, select Organize and select Tennis Service Center PAGE
Within the Tennis Service Center page under Marketing Generator, click Create
Within the Marketing Generator login page, select Sign in with USTA
Once logged in, Flyers, Posters, Postcards, and Banners can be created on the Marketing Generator page.
You may also refer to the Marketing Generator End User Guide for more information.