You can now view your transaction report for each tournament via the Payments Tab in Serve Tennis. At the top of the page, you will see totals for Gross Revenue, Net Amount Received, and Number of Charges.
How to view Transaction Reports the Payments section
Inside the Transaction reports, you will see a breakdown of each transaction to include player details, Amount, Head Tax, and Net amount. To view these reports, please follow the steps below.
Note: Net amount shows total after transaction fees and head tax are taken.
Click the Tournament module within the admin area.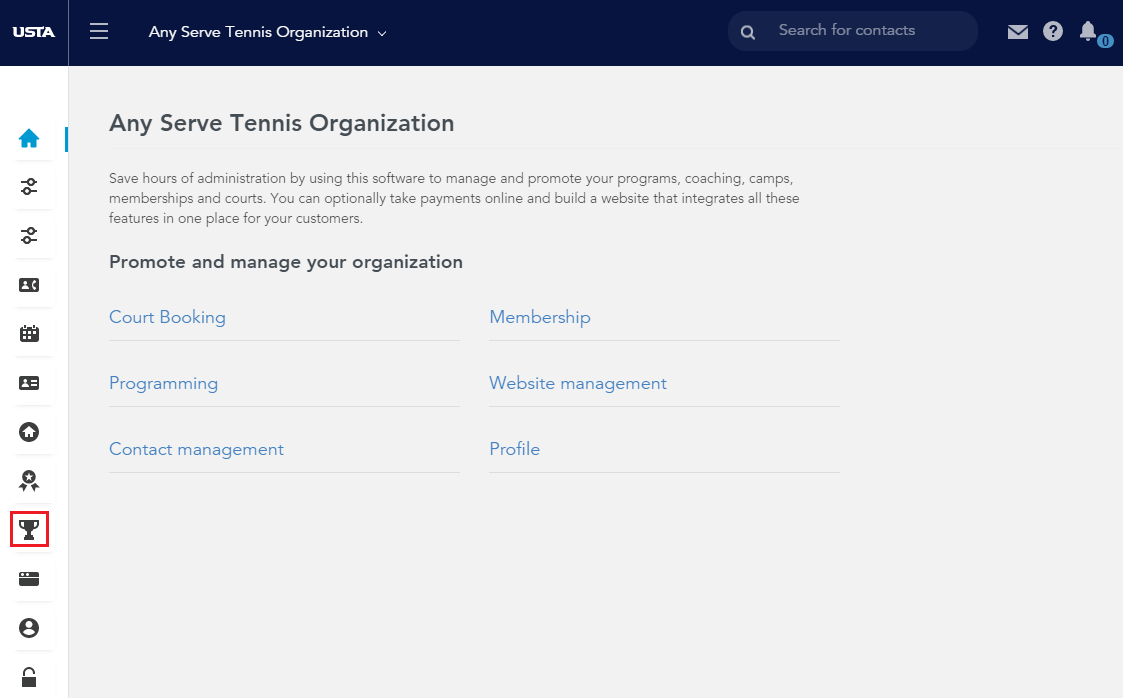 Select the tournament you would like to manage.




Click Payments on the top menu of the tournament.

You can filter the data by Selecting All, Basket Payment, or Request for Payment in the first drop-down.

You can also filter by

All, Completed, or Pending in the next drop-down.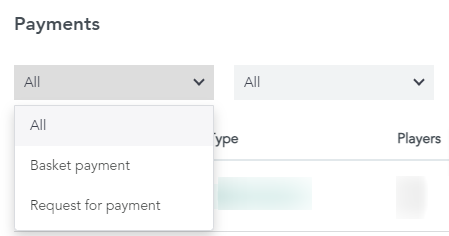 If you need more details on a transaction, click DETAILS to the right of the transaction.

This will show the charges within that basket in more detail. For example, if there are siblings, both charges would be here. This is also where you can make a refund, for more information refer to Refunds for Tournaments.

To download the report into a spreadsheet, click Download report on the top right.

This will insert the data into a spreadsheet that can be further filtered and printed.

Gross Revenue: This is the total your tournament has made including head tax/ transaction fees.
Net Amount Received: This is the total you will collect in your payout. This is minus the transaction/head tax.