Intro
Providers must be Safe Play approved and USPTA or PTR certified to access the Build Coach Plans tool of the Net Generation App. Plans can only be shared with coaches, not with parents.
Instructions
To create a coach plan, sign in to your account on the Net Generation app.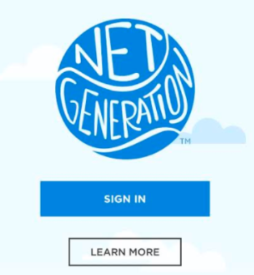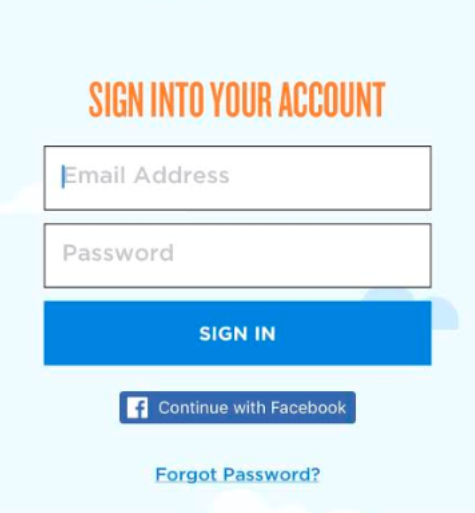 Click Tools at the bottom of the page.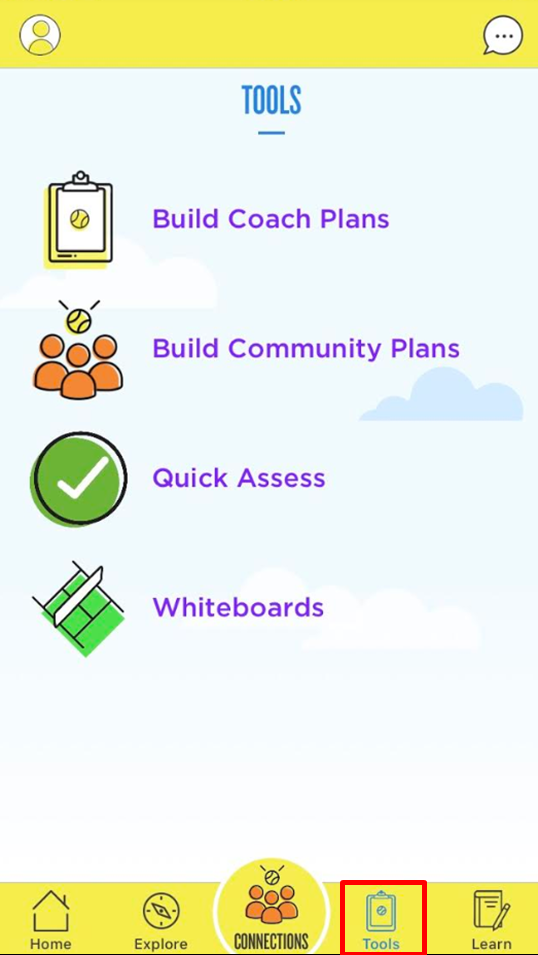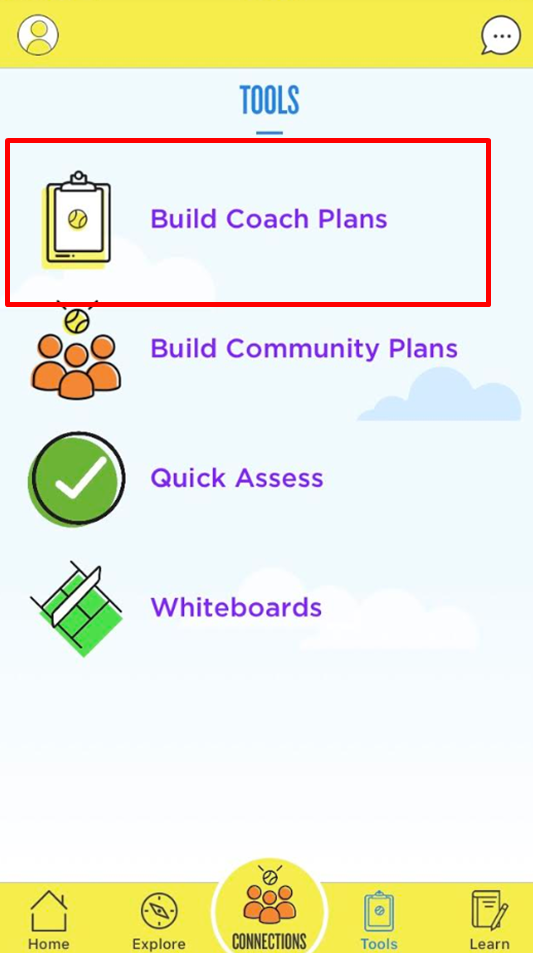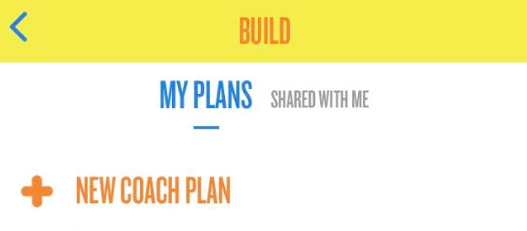 Click Add Skill under the necessary category such as Team Category, Meal/Snack, etc.