Rankings are available to view in the players view in the tournaments module. You can view and download the rankings list to a CSV file.
To show the rankings, you will need to generate the rankings list in the player selections first. Follow these written steps or watch this short video guide.
How to View Rankings Lists in the Tournament Module
Click the Tournament module within the admin area.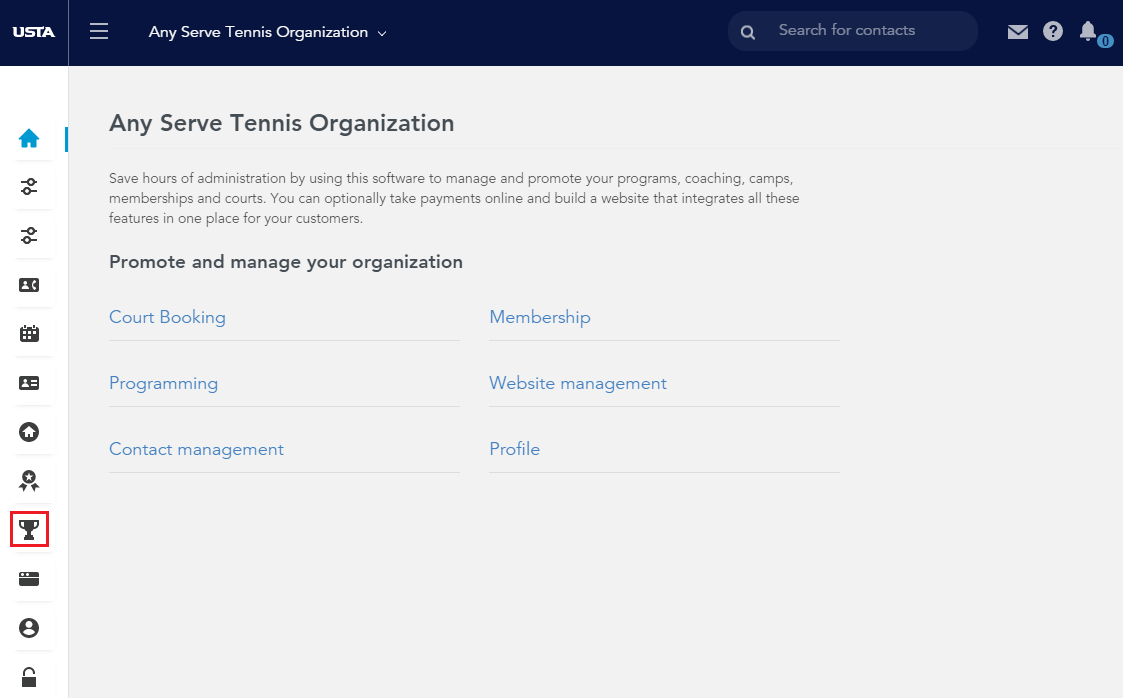 Select the tournament you would like to add players to.




From the tournament menu, click Players.

Select the event you wish to see the rankings for.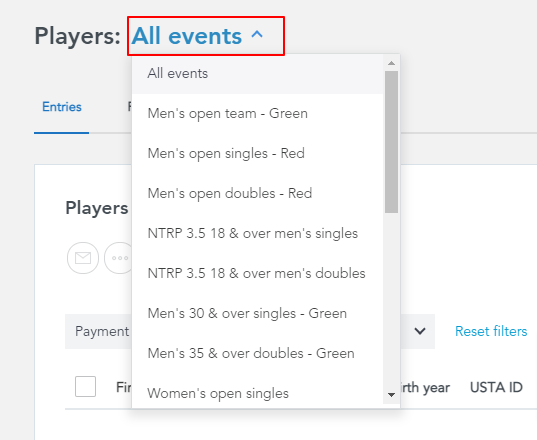 This will bring you to the Entries tab.

You should be able to see the rankings of the players in the player list.

If you see 'No ranking' in the player list, the next step is to go to the Player Selection tab.

Select the event in the players tab: Click on Sort by and select Rankings.

Click on the Entries tab and you will see the rankings.