Tournament Desk provides an opportunity to bulk move matches by a certain amount of time. For example, the weather has resulted in all matches being delayed by 2 hours. You can move all matches to 2 hours later and inform all the all the players of this by SMS, this is known as the Rain Delay feature. To use this feature, please follow the steps below.

Moving Match Times using the Rain Delay Feature
Launch Tournament Desk

Navigate to Tournament Desk by clicking Launch Tournament Desk on the tournament menu.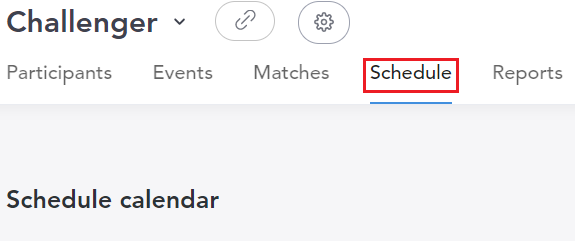 Select the matches you would like to move.

In the upcoming matches tab, select the matches you wish to change the start time.

You can use the filters to only move certain events, dates, etc. or you click the individual matches or select all by checking the all box as shown below.

Move the match times.

Once matches are selected the option to move times appears. Click on Move Times.

Enter new match times.

Enter the length of time to move the start times by. You can choose to move the match times earlier or later and to a new date.

You can choose to update the selected players by SMS.