Your membership module allows you promote your memberships online, accept online payment and connect with your members through single or group email.
Detailed information on your module can be found in the 'Managing your Members' section of this user guide.
Here is a step by step guide to getting started:
Navigate to the 'Membership' module on the left hand side of your admin area.
If you would like to accept online payment for memberships then you will need to ensure you are set up with Stripe.
Select 'Settings' once you are in your membership module.

You can add an introduction to your packages, a confirmation message and upload your membership terms & conditions.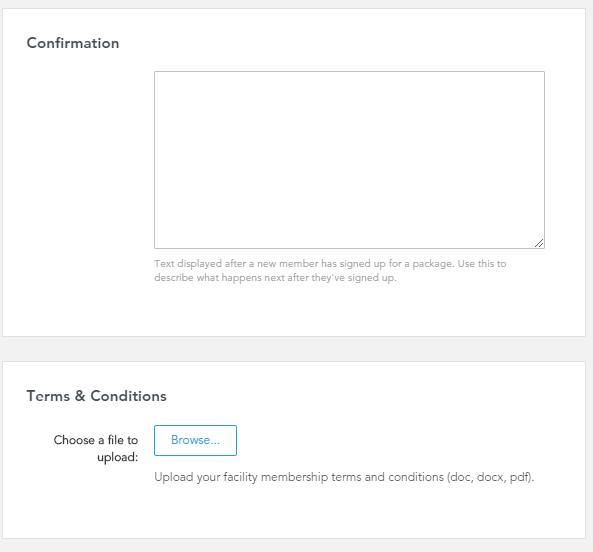 Create all the membership packages available at your venue.
Import all your adult, junior and group members.
Send your members an invitation to register with your venue or if they haven't paid for their membership, send a payment request.
Link your membership joining page to your website.