Your USTA account gives you the control over the USTA communications you receive via email and postal mail. If you would like to change the email or mailing address your notifications arrive to, please follow these steps. The steps below explain how to adjust your USTA notifications.


Adjust your USTA Email and Mail Notifications

Sign in to your USTA Account.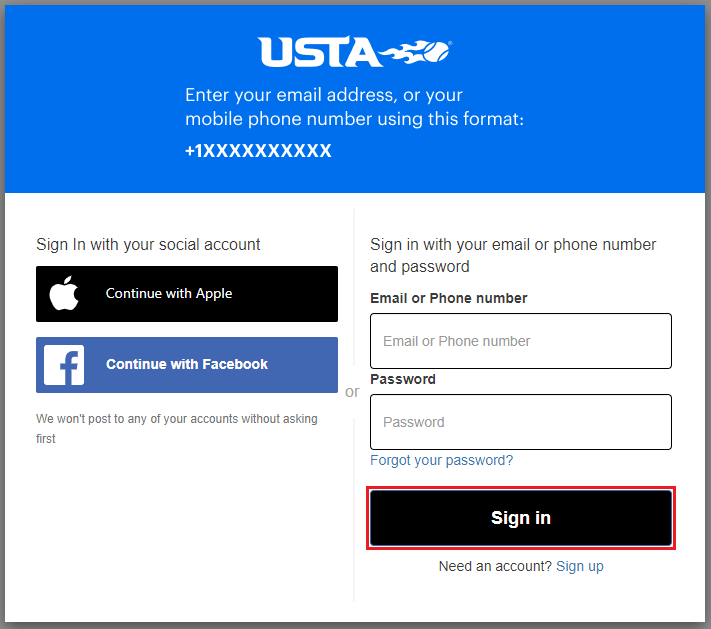 Access the Notifications tab.

Once you are logged in, click on the User Icon on the top right-hand corner.
Click on Notifications from the drop-down menu. This will bring you to the Notifications tab.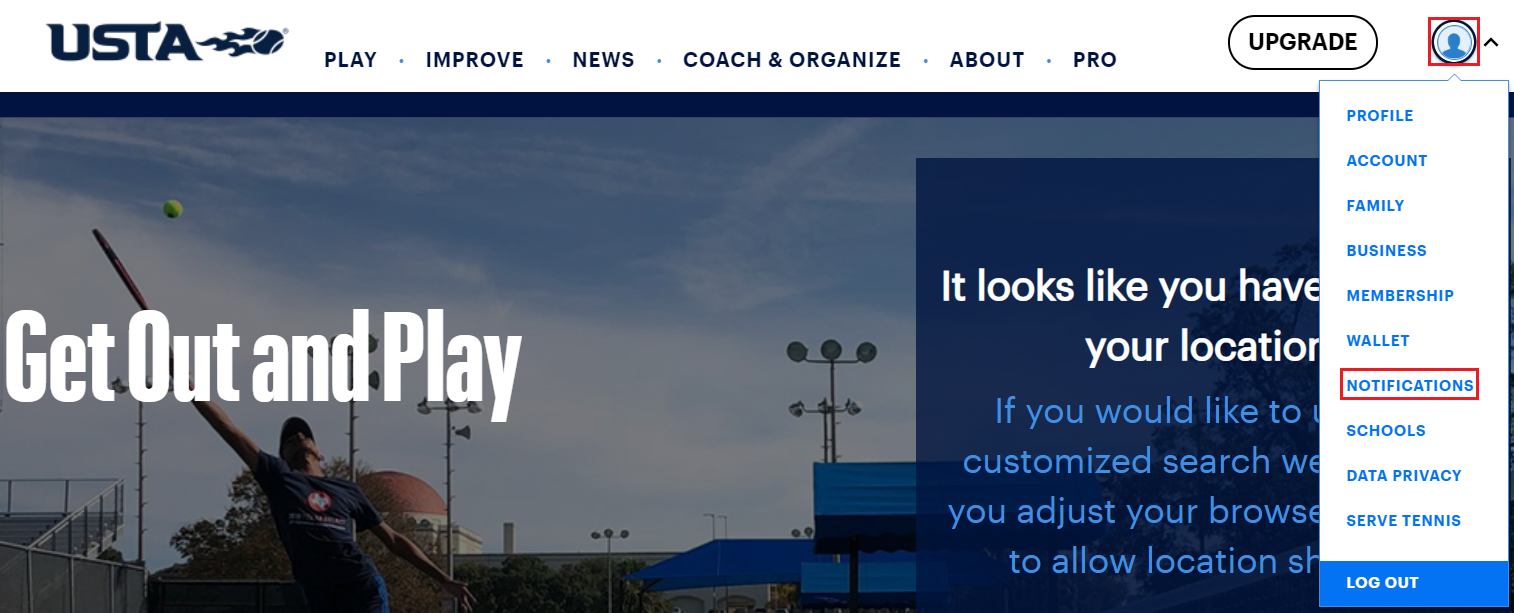 Adjust your Notification Preferences.

To make an adjustment, click the corresponding checkbox to subscribe/unsubscribe from the preferred notification. Additionally, you can click SUBSCRIBE ALL

or

UNSUBSCRIBE ALL

to add or remove all notifications.

Once you've changed your notification options to your desired preference, click SAVE CHANGES

at the bottom of the page to finalize your changes. These notification preferences can be updated at any time.