In Tournament Desk you can view and print all the matches for a tournament or selected matches based on filtered criteria in the Match Schedule info report provided in the Matches tab. To access this report, please follow the steps below.
How to View and Print Match Schedule Info Report
Launch Tournament Desk

Navigate to Tournament Desk by clicking Launch Tournament Desk on the tournament menu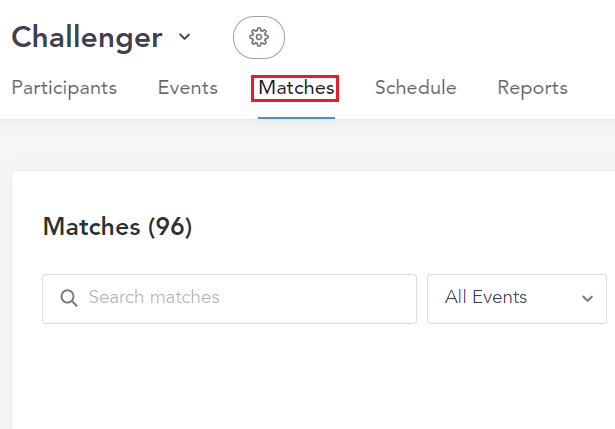 View the Match schedule info report.

Click Print matches to view the report.

Before clicking print, you can filter the matches tab, and the selected filters will also be applied to the Match schedule info report.

You can filter by event, flight, facility, dates, status of match and all tournaments if you have linked the tournament. To see how you link multi-tournaments, please refer to the Multi-tournament Management guide.

Print the Match schedule info report.

If you only want to print one day, use the dates filter, etc. in the previous step otherwise by default all matches will be printed. Flights for split draws are specified under Match Info, t

he short version will be used for saving space. For example: (Boys 14 & under singles - Flight A → B14U S - Flight A)

Where the opponents have not been decided for the match the potential opponents will both be listed as shown below.