Multi-tournament management, also known as linked tournaments, is a feature that allows Tournament Directors to link different level tournaments together. For example, you may be running a level 7 and junior circuit tournament at the same facility on the same day. With this feature you can manage both events in the same Tournament Desk.
After the draws are created within the tournament, you can then link them so you can enter scores from the same Tournament Desk using the schedule tab and the matches tab.
Note: the linked tournaments are viewed in the matches and schedule tab - not the players tab or events tab.
Step 1: You will need to complete the player selections, charge players, and launch tournament desk from Serve Tennis for each tournament.
Step 2: Create the draws and schedule the matches in tournament desk for each event within each tournament.
Step 3: In the tournament desk you wish to use- select the schedule tab and click on the Link button shown in yellow.

Step 4: Click on Link Tournaments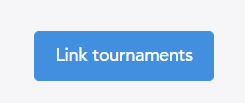 Step 5: A list will appear with all the tournaments that you are listed as the tournament director for and that have at least one day of cross-over with the current tournament. Select the tournament you wish to link. Click confirm.
If you want to link to more than one tournament, complete steps 4 & 5 until all of the tournaments you want are linked.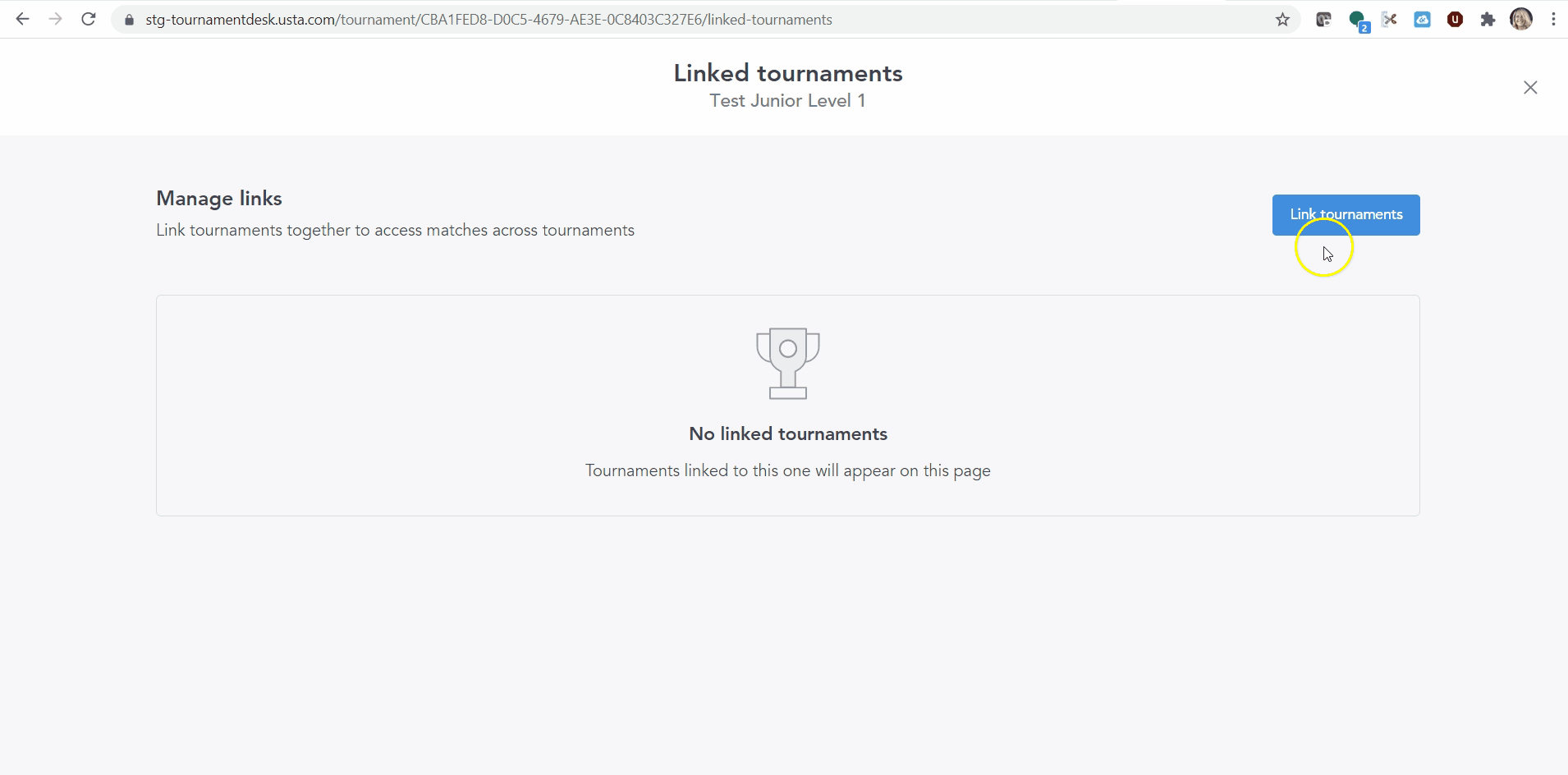 Step 6: In the schedules tab, all the tournaments will be showing. You can filter between the tournaments here: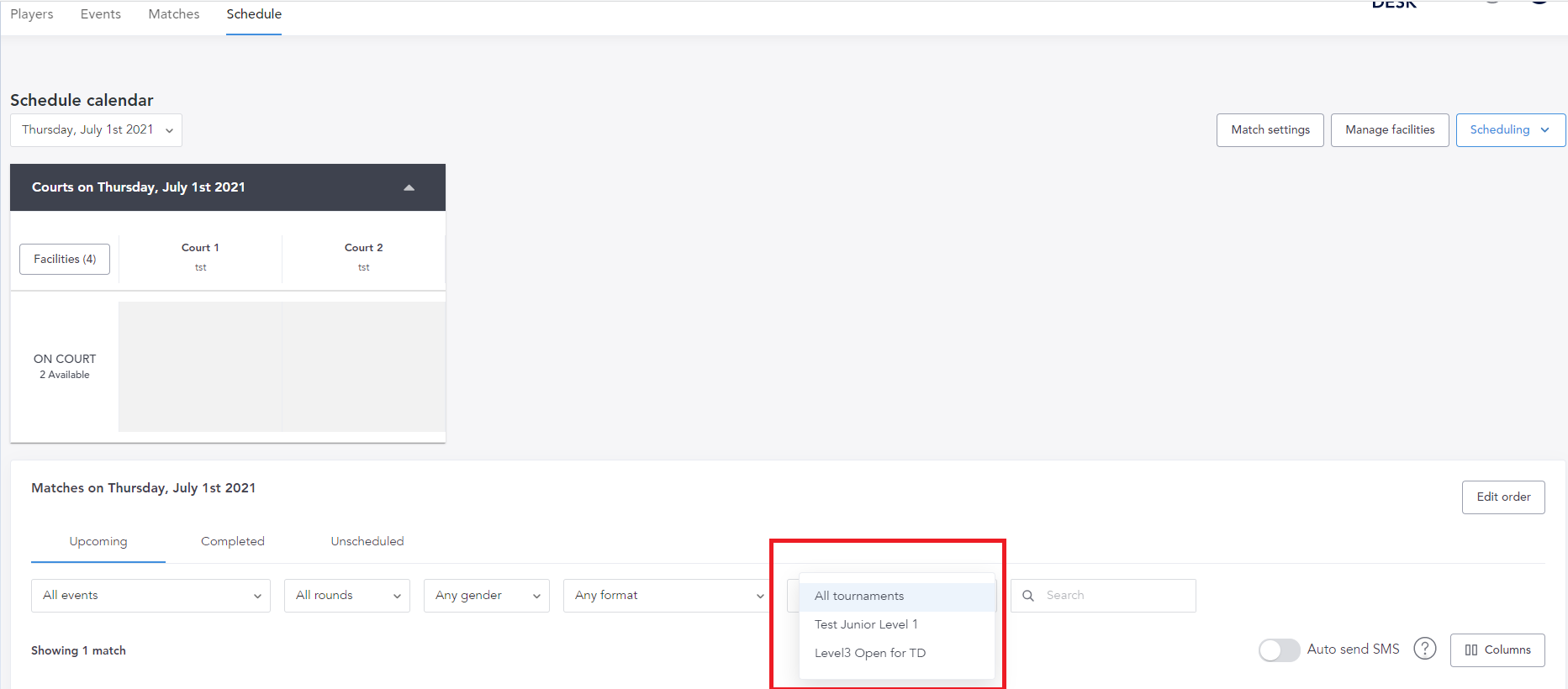 and in the Matches Tab here:

To unlink the tournament you can click on the link tournament button and unlink.