Round Robin manual scheduling is completed slightly differently from elimination draws. For more information on creating draws, please refer to the Creating Draws in Tournament Desk Overview. To complete the Round Robin schedule, please follow the steps below.
How to Manually Schedule Round Robin Draws
Launch Tournament Desk

Navigate to Tournament Desk by clicking Launch Tournament Desk on the tournament menu.

Click on the Events tab and select the appropriate event.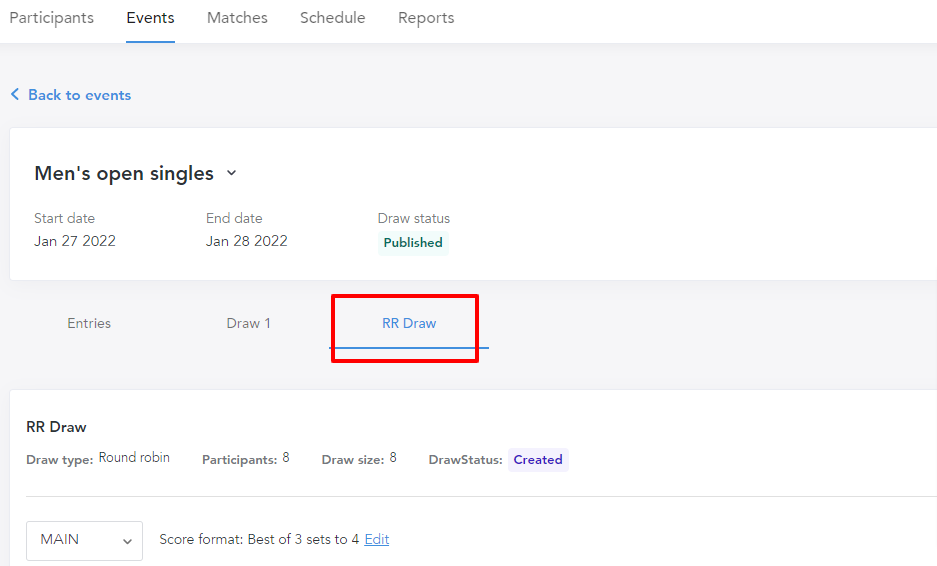 Schedule the matches.

Left click into the box of the first match you would like to schedule and click Schedule Match.

Enter the match details.

Click on the date and time field as shown below. You will then be able to make a selection within the date and time picker. Select the designed date and time and click Save details

.

If you need to edit the schedule after saving the match times, simply repeat the steps to schedule the match again.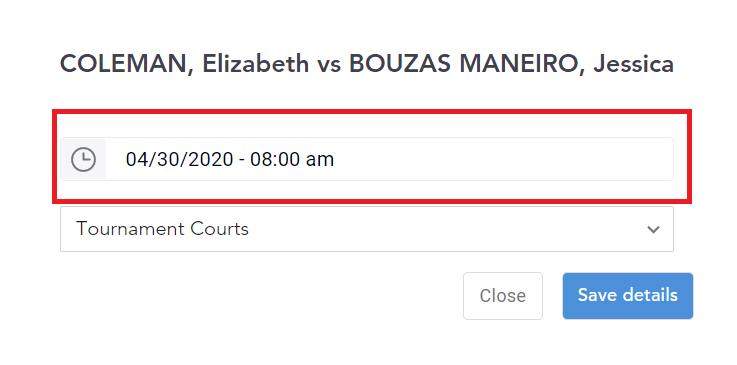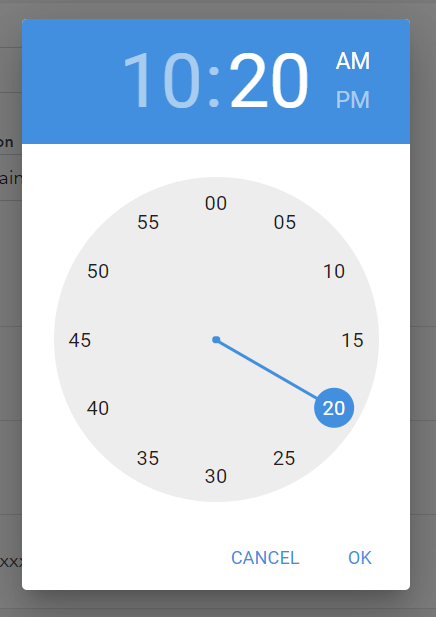 The match will now display as scheduled.

Repeat this process for all the matches in the Round Robin that you want to schedule.