Organization Administrators interested in joining the USTA as Providers must have an individual account with USTA with the Organization linked under their profile. These Administrators will initiate the activation of the organization, and manage it through USTA.com.
When you register your organization, you unlock many benefits including becoming a USTA Organization Member at no cost, and additional association opportunities such as the ability to host a USTA sanctioned tournament. The following organization types can be selected while creating an account as a Provider:
Community Tennis Association

Club/Facility

Parks & Recreation

School

Other (Program delivery or service organization, and other entities.)
This article will guide you on creating a USTA Organization account:
To access Serve Tennis features and organize tournaments and coaching programs, you will need to be Safe Play approved.

To get started on the Net Generation App as a Provider you will need to complete your Coach profile.
How to create a USTA account as a provider: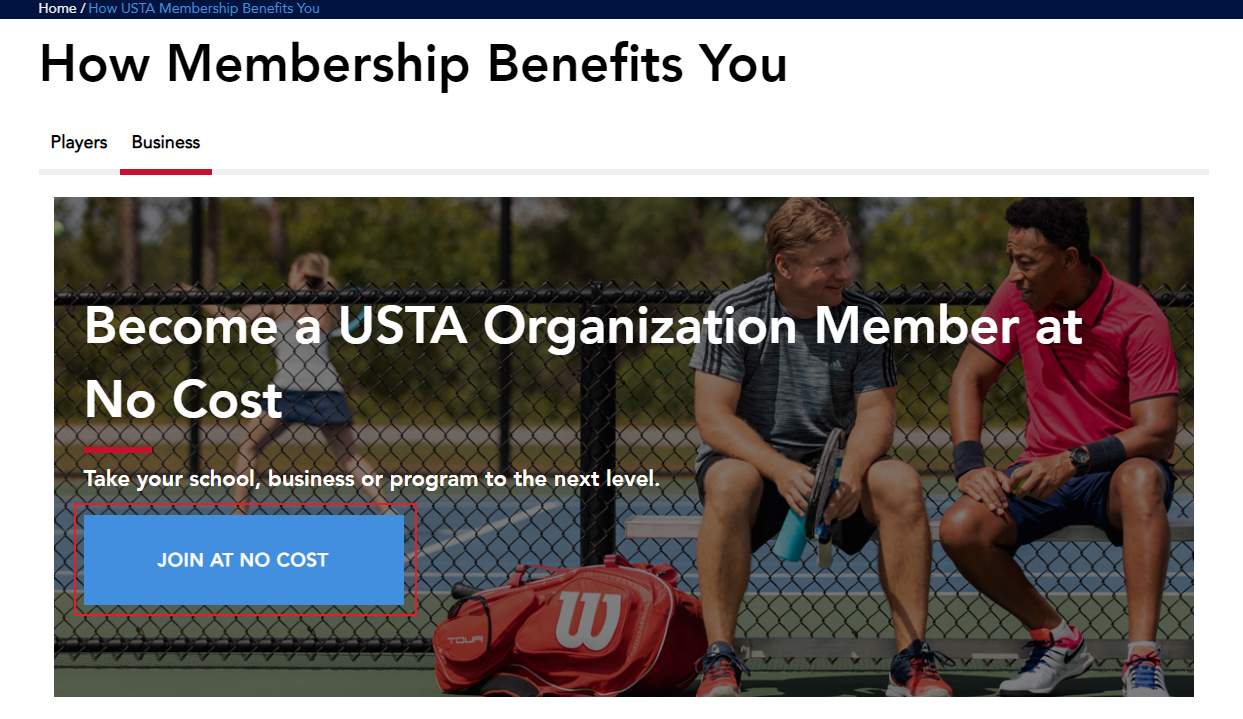 Select your organization type. You will then be directed to log in to your USTA account.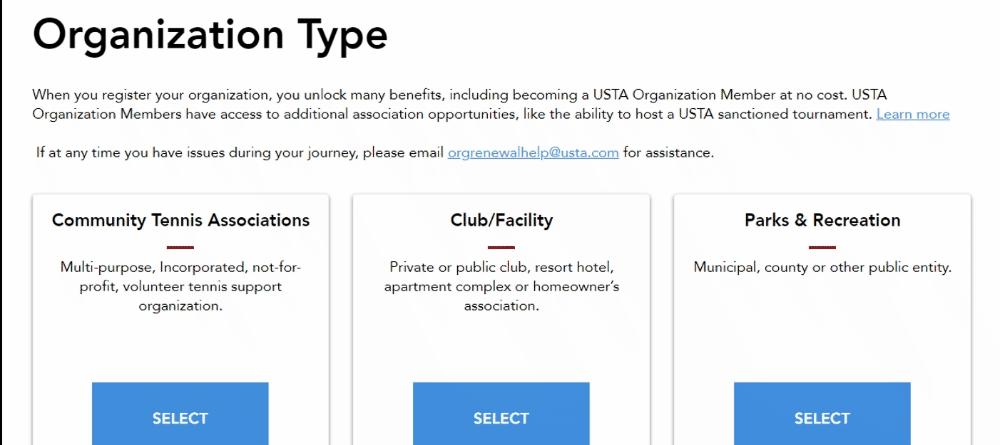 Sign in to your USTA Account.

Choose one of the sign-in options, input your credentials, and sign in.
If you've forgotten your USTA Account password, click here for instructions.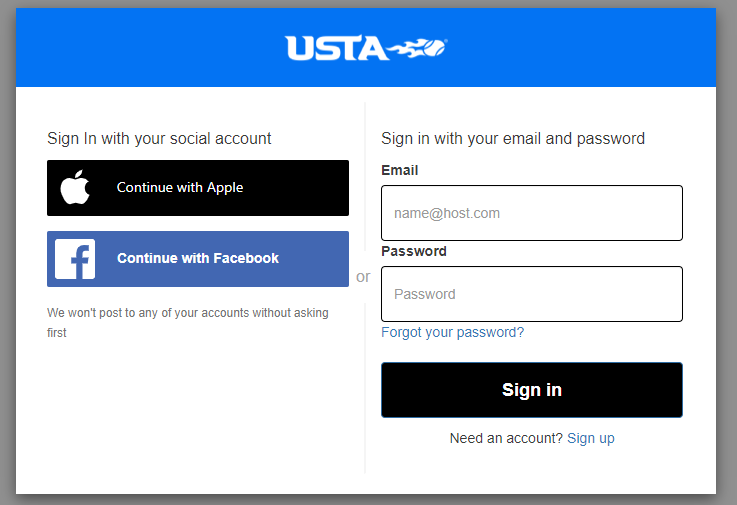 Search for your organization with the search bar provided.

If you found your organization, select "Link

" to add it to your account. This will mark you as the Administrator of the organization.

If you cannot find your organization, select "Can't find your organization? Add an organization here.

" and follow the steps below to create the organization.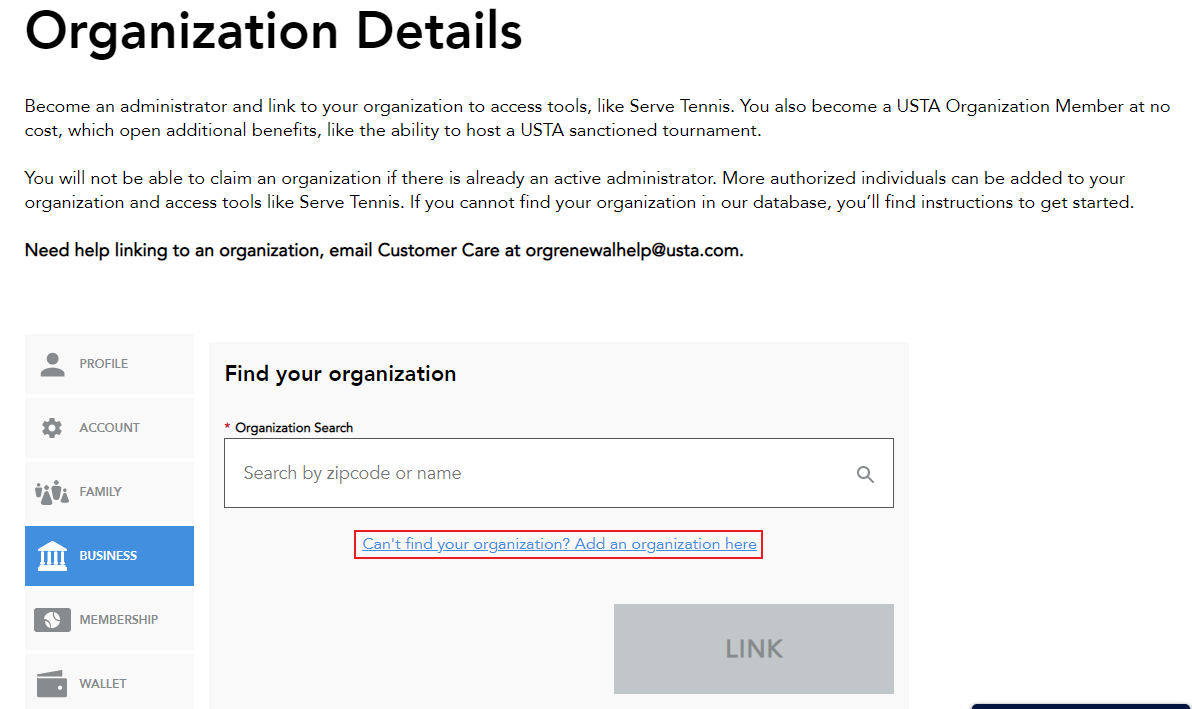 Complete the Organization Information page with all required details. Review the USTA Membership Terms & Conditions and click on "Save & Continue".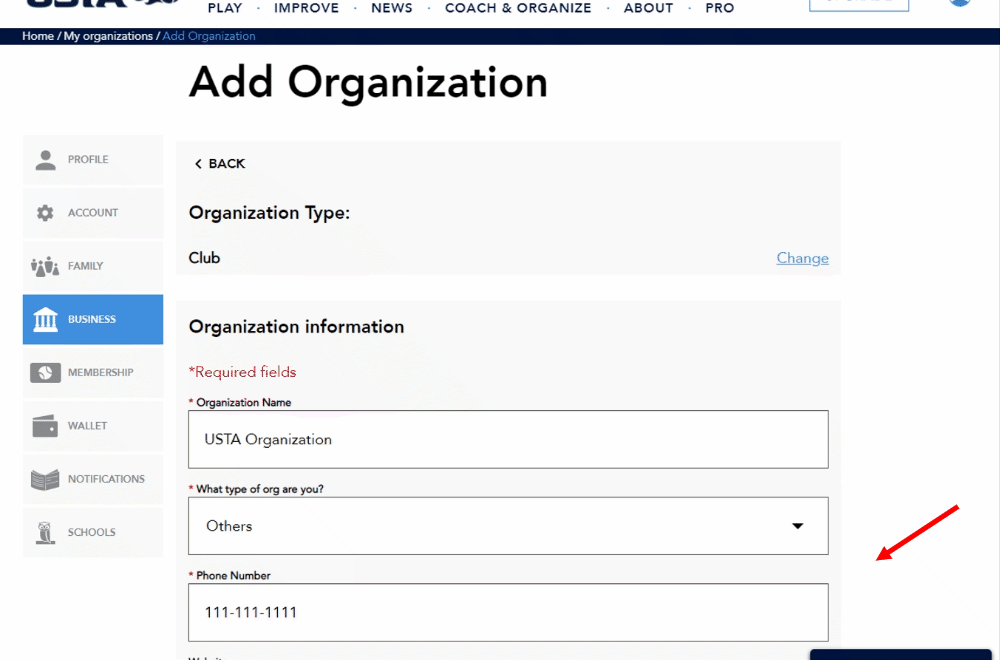 If you selected YES for Tennis Court onsite, the next page will allow you to enter details about the facility and courts.

Once you complete the required information, you can click on "Submit for Approval

" to submit your organization account for approval by your Section.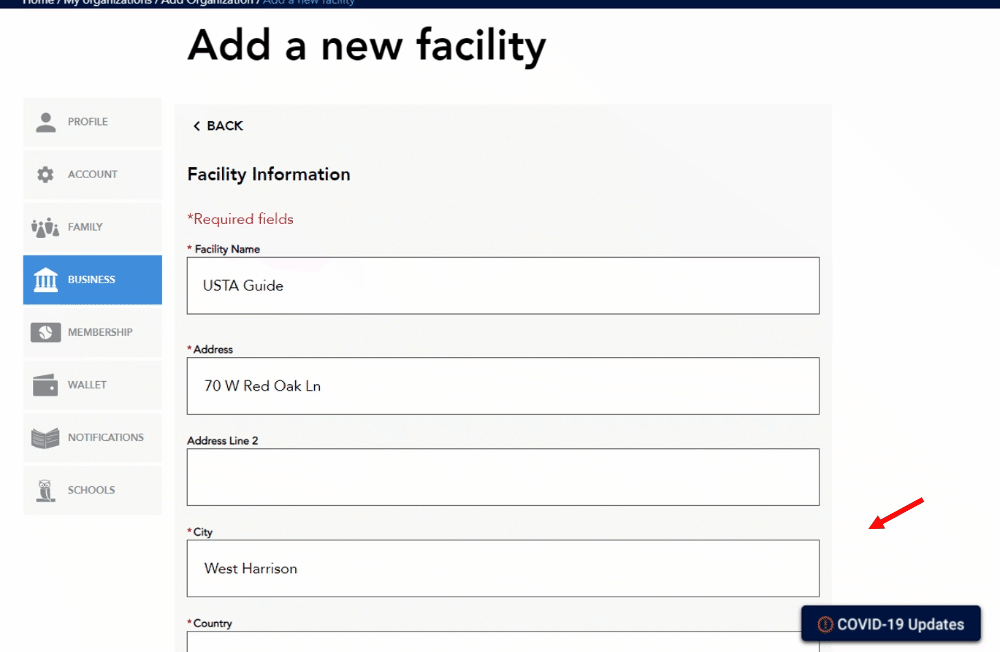 If you selected No for Tennis Court onsite, you will have an option to link the facilities you would like to use to organize events.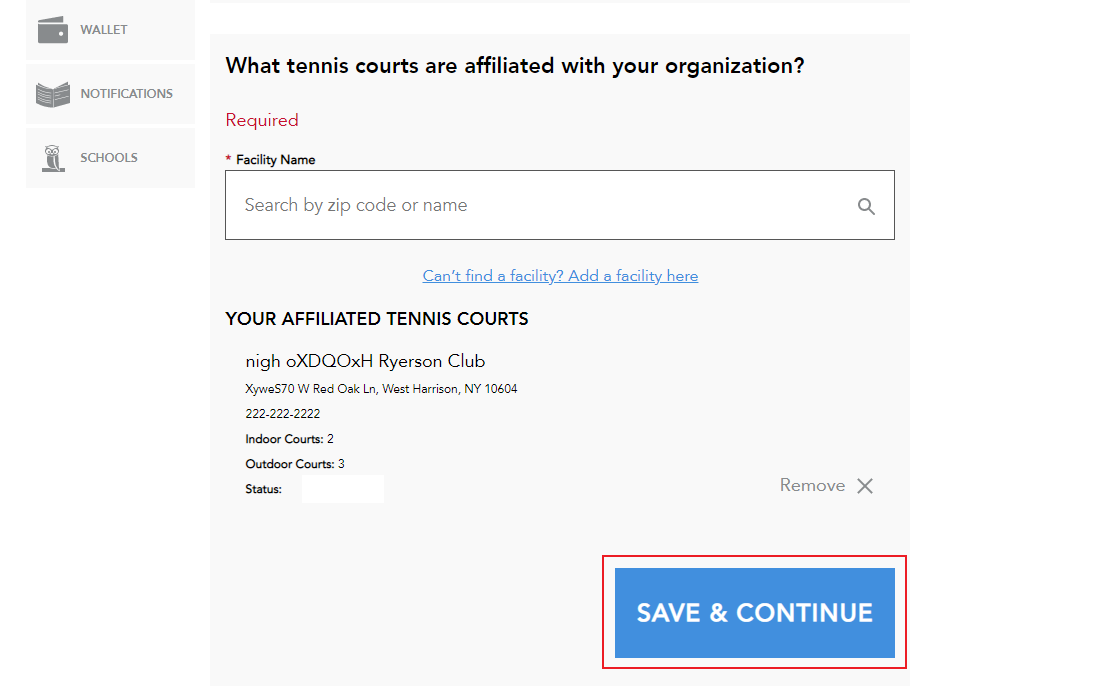 Once you have linked the facilities to your organization, select "Save & Continue". You will now see your organization details under the business tab on your USTA account.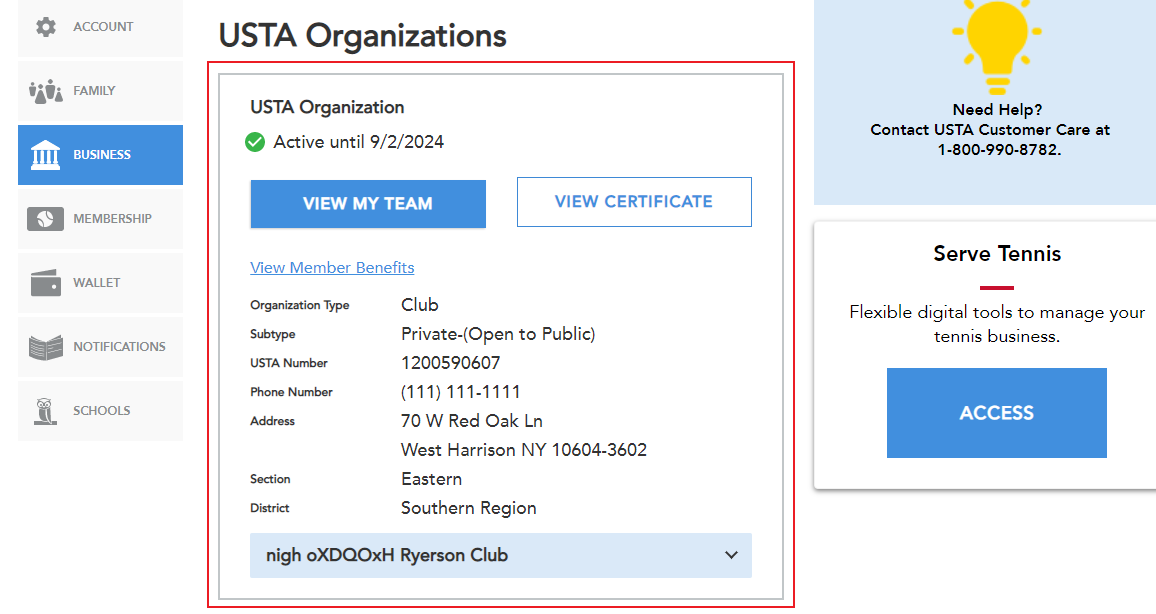 You have now successfully created a USTA Organization account. To get access to Serve Tennis, follow the steps in this article and activate your Serve Tennis account.