Once you have created your teams and your participants are ready to go, you can now generate your first schedule. DO NOT generate a schedule until all your teams are set up - doing this will mean you are unable to amend the details such as the number of weeks and start date. Although you can amend the rounds as required after you have generated the schedule.
Navigate to the Leagues module from within the admin area. Select the correct league.
Within matches, you will have the option to 'Generate schedule'.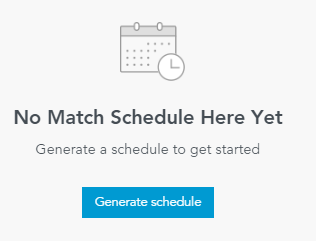 The following screen will ask you if you are sure you wish to proceed. Once your schedule is generated it cannot be re-generated.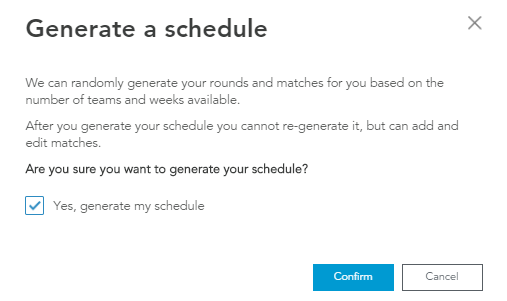 If you are happy to proceed then select 'Yes, generate my schedule' and 'Confirm'.
The matches generated will be based on the number of weeks you entered in your league defaults when creating the league. In this example, the league was created for 4 weeks starting on 11/29/2019.

If you need to edit the round, for example, it was cancelled due to poor weather conditions, then you can select 'Edit round' and amend the date or delete the round completely.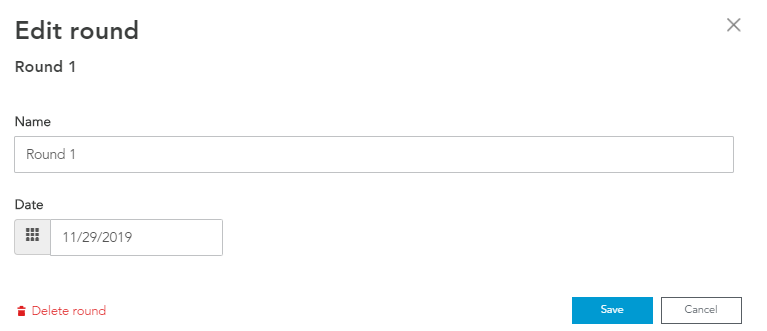 You can also add any additional rounds, by selecting '+ Add round'. Enter a Round name and the date that the round will be taking place.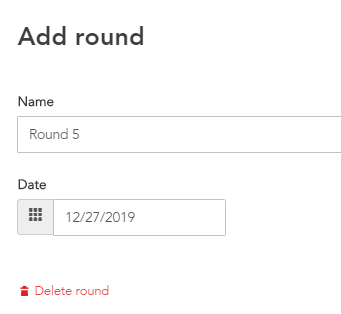 Once your schedules are generated these will be displayed on your leagues web-page.