You have the ability to upload files and images to the pages of your website. You can upload as many images and downloadable documents as you desire, through your website module.
Please refer to the information in this article for steps or click here to watch a video.
Using Images
As a reminder, you should have permission or a license to use any images you use in your materials and online if you are not the actual copyright holder. Please do not download and use images you find online, on social media, or various other platforms without the permission of the photographer (or other copyright owner).
You may think others are downloading and sharing photos all the time so how can it be illegal? Although this may be a common occurrence, it's copyright infringement to use images you do not have rights to. You should not take an image you sourced online and post it on your website or include it in your materials unless you have permission or a license to do so.
Adding an Image
Within the website module, select the picture icon within any text panel as shown below.

Click Browse library to upload images from your computer.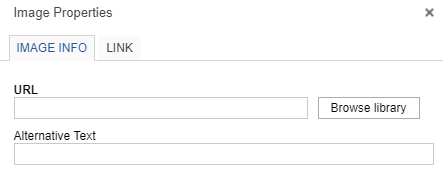 Click Upload to add the images to the file manager. All uploaded images will be stored here.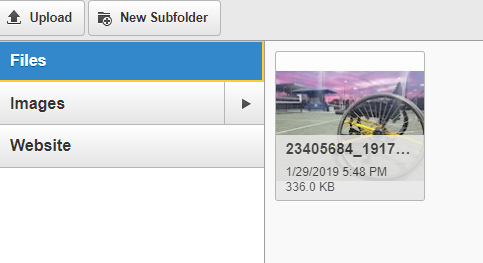 When the upload to the file manager is complete, select the image.
Now you have the option to edit the image.
Once you're happy with your image click Choose.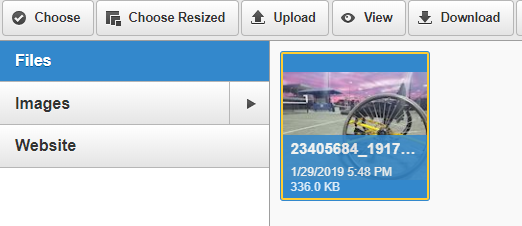 Now you can upload the image to your website.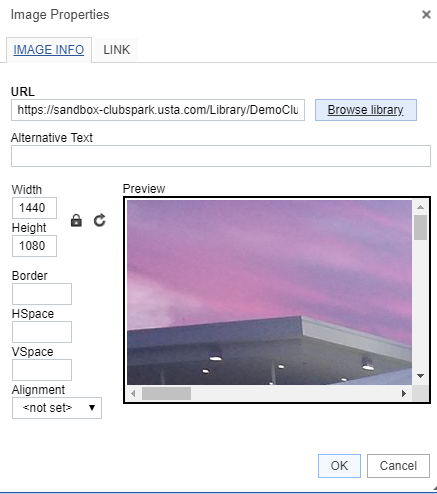 Add a File or Document
You can add a file or document to your website by linking it to text. If you haven't already done so, input text, highlight it and then click on the hyperlink icon as shown below.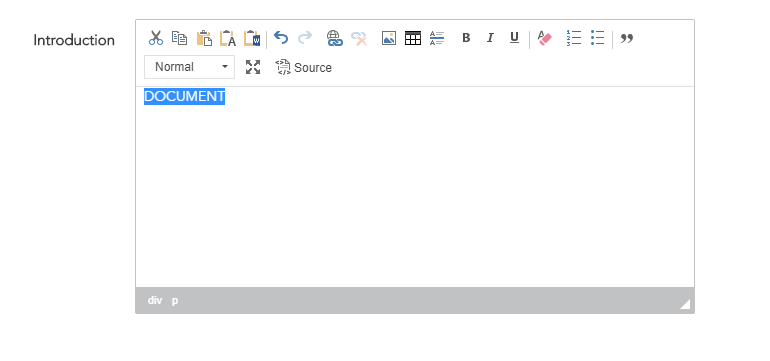 You can now 'Browse library' to search for the document you wish to upload: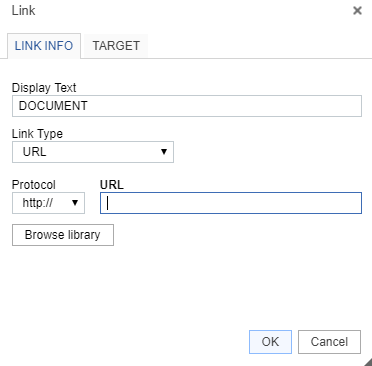 This will take you back to your file manager, where you can select 'Upload' to search for the document saved on your computer: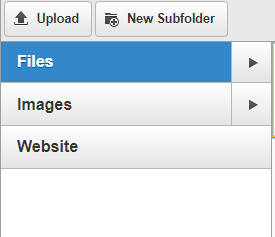 Once the document has been uploaded to your File Manager you can then select 'Choose'
By selecting 'choose' this will link your document/file to the word you previously selected.