The Website News Page is a great way to share news and achievements in relation to your club or organization. You can publish articles that are of interest to your contacts, add images and text.
An example of the News Page is available on this Demo Website: https://playtennis.usta.com/AnyServeTennisOrganization/News


News Page Articles
Head to the Website Module in Serve Tennis
Select News from the tabs on the top as shown below

Decide if you would like to include the news page on your navigation.

Enable it with the blue toggle.
You can edit the tab name - to something else - i.e. Club News, Blog in the navigation text.

Show in Footer - Enabling this will show your news page in the footer of your homepage.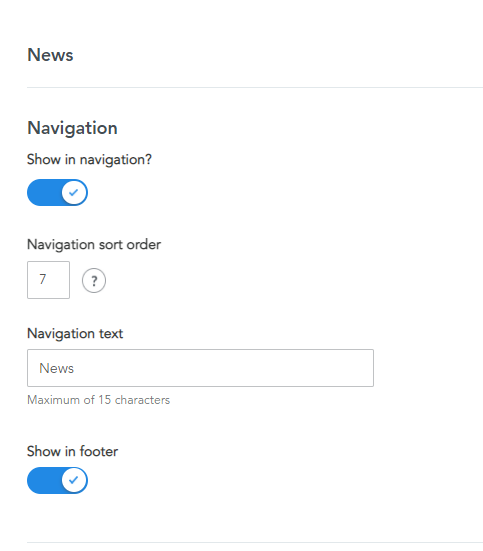 Click Add a new article.



The below pop up will appear. You can decide if this article will be displayed in the public listing by enabling the toggle on.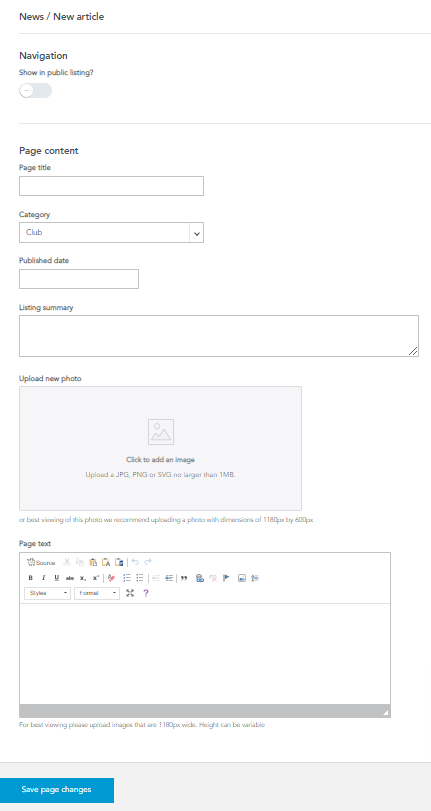 Next add a page title and listing summary.
The published date: The article won't appear in the public listing until the published date is reached.



The Listing Summary is a brief teaser to get the reader to click Read More.


Add a photo, this will show on the page and helps encourage the reader to view more.
Page Text - this is for the content of your page. You can add hyperlinks and images into the text.


To add an image in the text. Click on the picture icon below. Then Browse libary and select the image and choose.

Click Save and then View page online.


Editing or removing articles from your news feed
Open the website module and click on News tab
In the articles section filter by the publish date of the news article you wish to edit/delete.
i.e. January 2022 or choose the year and select Any in the month and this will return all articles which have a published date, within your selected dates.
Then select Edit on the article you wish to update. To remove it from public listing - untoggle or scroll to the bottom and select delete. Remember to press Save Page Changes.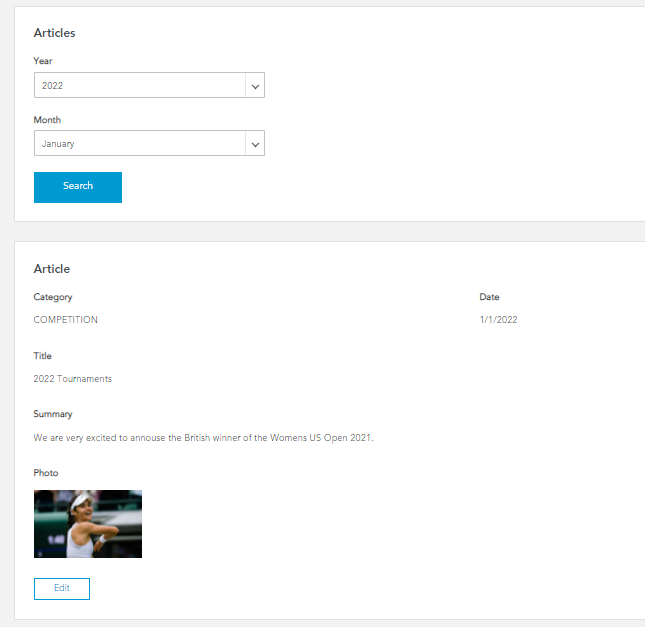 Clicking update will return all articles which have a published date, within your selected dates.