Before creating a draw in Tournament Desk, Tournament Directors have the ability to manually select/create the seeding or seed automatically.
How To Seed:
Step 1: Open the tournament in Tournament Desk and select the Events tab.
Step 2: Select the event you are looking to create seeding for.
Step 3: Ensure the Entries tab is selected.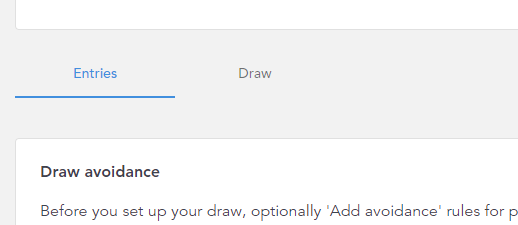 Step 4: Select Not published to pull the latest ranking/standing information.
Please note: If you are looking to pull the ranking/standing list again, click on the publish date details to re-pull the list.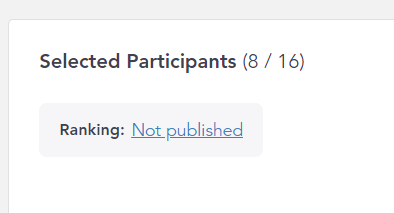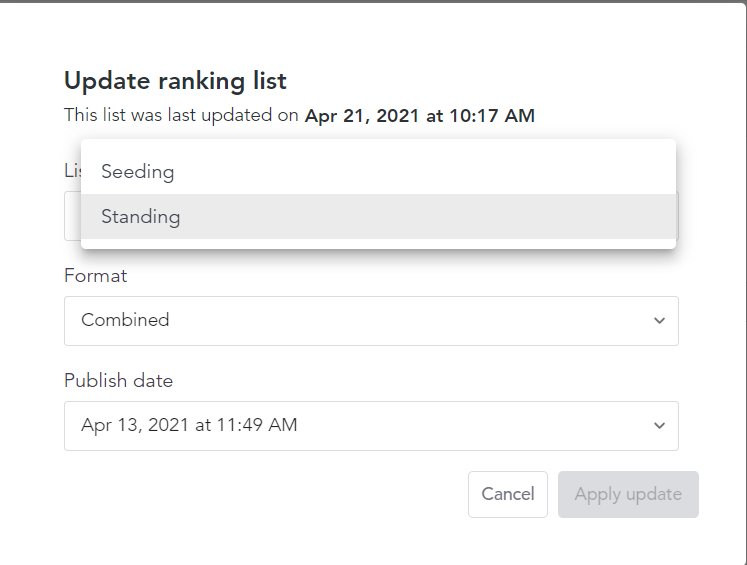 Step 5: Ensure you have the players in the main draw you require, then select Seeding.

Step 6: Choose from the below options and then follow the steps.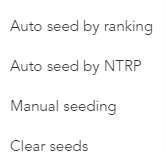 For Manual Seeding:
Type in the seeds you would like to assign to a player. Note, the seeds do not have to be placed in the order of the players list.
Once complete, select Save manual seeds.

When creating the draw. Remember to enter the number of seeds you want to use.
Seeding For Auto Seeding by Ranking or NTRP:
The pop-up message will display the date the list was last updated for ranking. NTRP only uses the most up to date seeding of a player. (you can not include a previous date). Any existing seed will be overwritten.
Select Continue.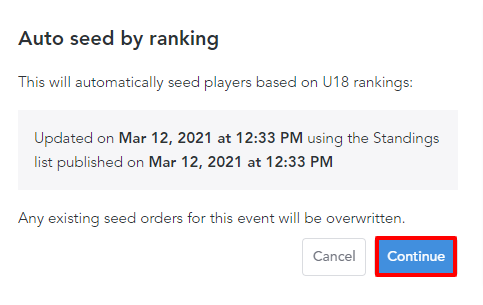 The seeds are now complete. Select Clear Seeds to erase seeds and follow the above steps to place seeds again.

NOTE: For those players that Self Rate - (S) they will not be included in the auto seed by NTRP. If you want to override this rule we recommend you manual seed.

You can also seed in the draw if the draw is created. To do this click on the players name in the draw and select Assign Seed. Enter the seed number and this will update the draw. To remove the seed, follow the same steps and remove the number and save and the seed will be removed.