If you're the administrator for a USTA Organization and are looking to view your Organization's Membership certificate, please follow the steps listed below.


Sign in to your USTA Account.

Choose one of the sign-in options, input your credentials, and sign in.
If you've forgotten your USTA Account password, click here for instructions.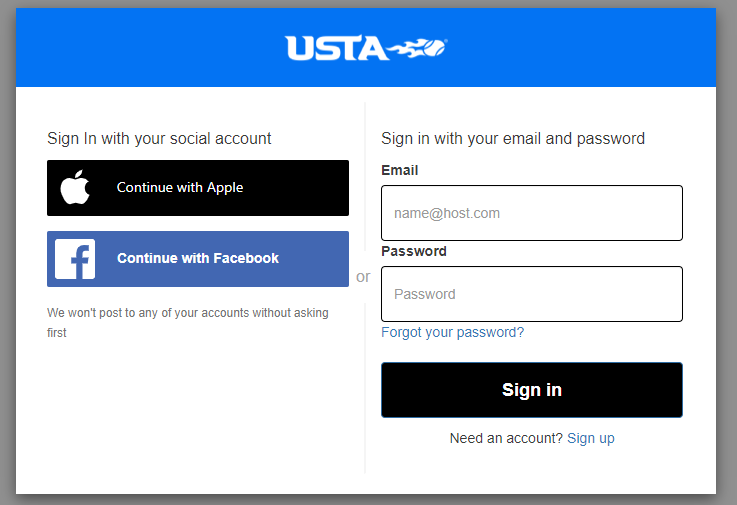 Access the Membership Tab.

Once you are logged in, click on the User Icon on the top right-hand corner.

Click on MEMBERSHIP from the drop-down menu. This will bring you to the Membership tab.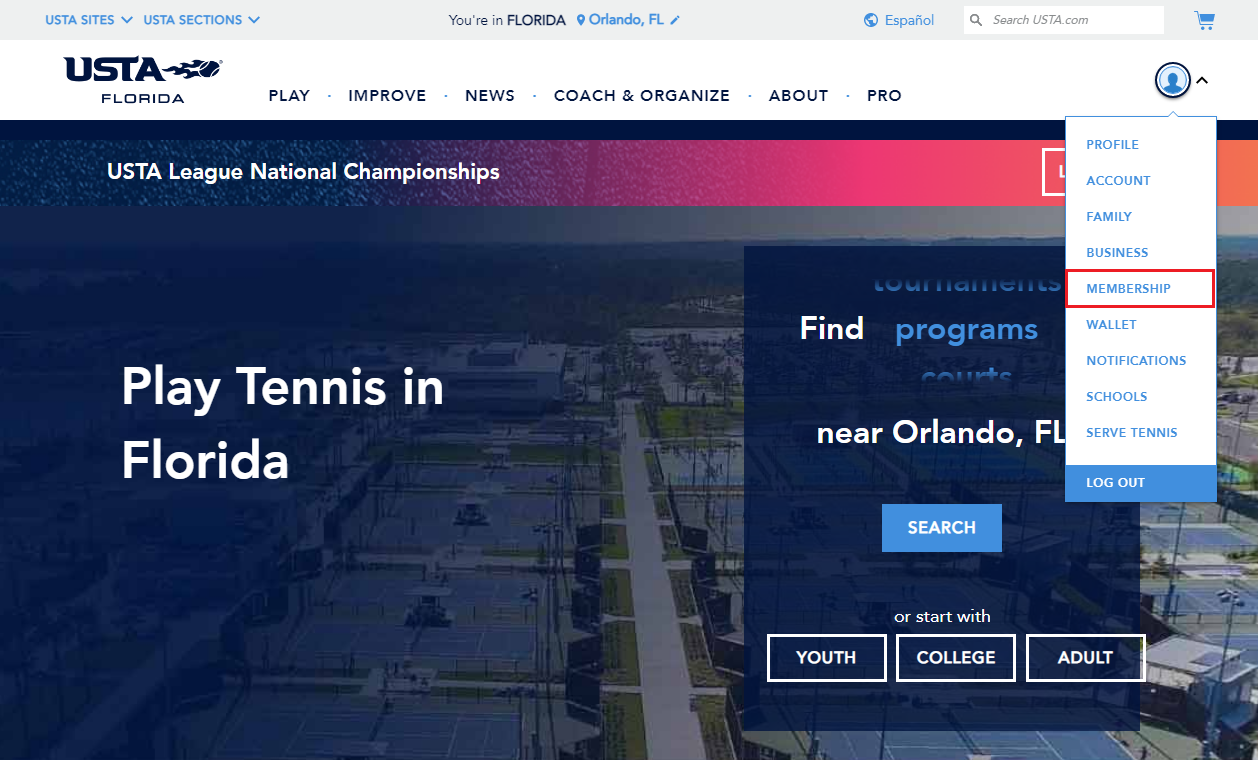 From the Membership tab, you can view your Organization's membership expiry date.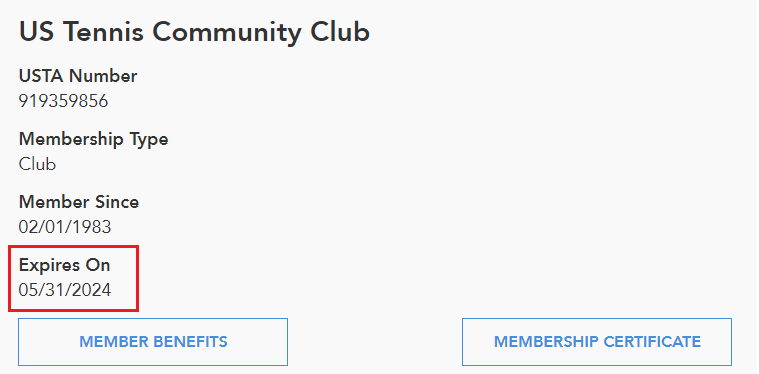 Access the Business Tab.

Click on BUSINESS from the drop-down menu.

From the Business tab, you can view

you can confirm the organization's expiry date and view the membership certificate.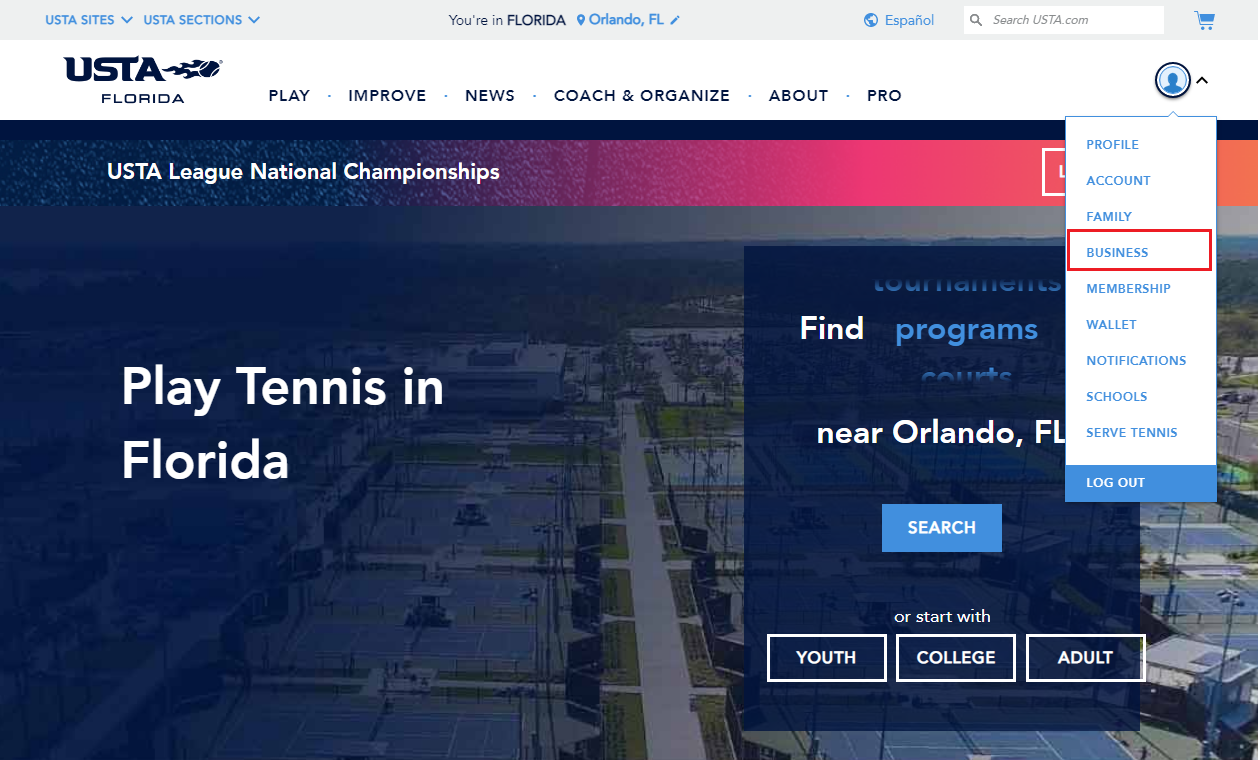 Access Membership Certificate.

Select VIEW CERTIFICATE to access the membership certificate for the organization.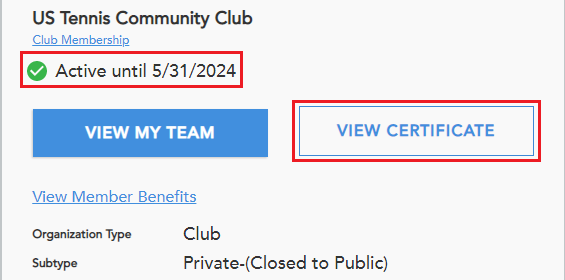 View the Membership Certificate.

The certificate will display the organization name, organization USTA number, and expiration date. This certificate can be printed or downloaded from here.