A single event is an individual session which occurs once.
You will firstly need to select the status of the event.
You can create a code for your event, this can be a unique reference that helps you identify the event from within the admin area.
The color, you have multiple options, however if you do not wish to assign a color to the event you can select any.
Additional information, you can enter additional information which will appear on your course page. This is optional.
Additional confirmation, any extra information added here will appear in the booking confirmation email sent to participates.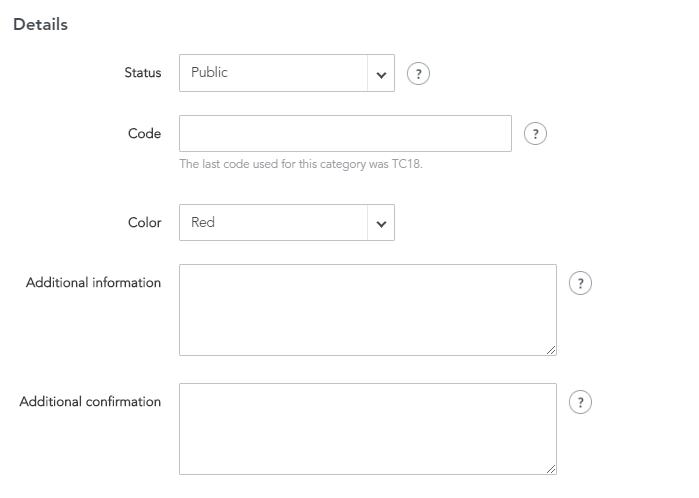 You now need to select a start date, if you enable registration window then you will need to enter the time frame that you wish to allow users to book onto your event.
You can enter the coaches email address and contact number, this will be visible online.
Delivery Address, you need to enter the delivery address of the resource pack. This will be received once the event has been created. You will receive a USTA kit for the first event held at your facility.
You have the option to upload a cover photo for the event, if you do not wish to upload a photo then a default image will appear online.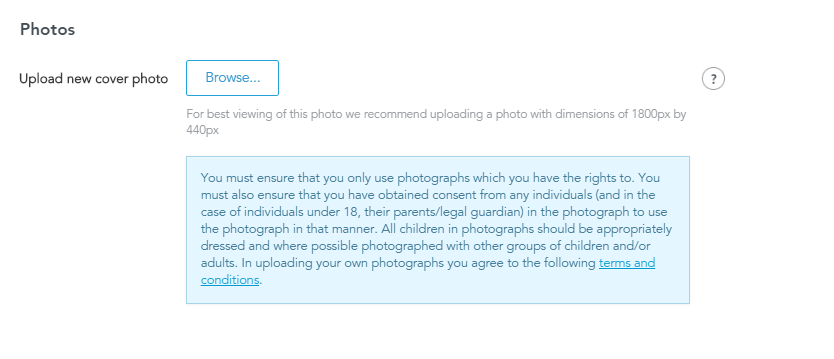 Now enter the session defaults.
Select the theme color and also the lead coach and coaching team.
Enter the start time and duration of the event.
Enter the capacity and also cost of the event.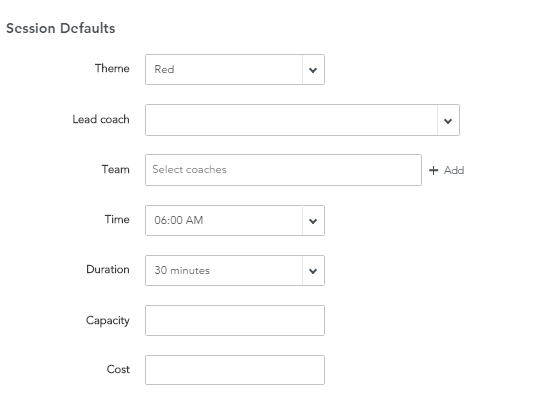 You can now save your event.
Once your event has been created a direct link will appear within the session details: