Your Programming module allows you to create standalone classes within your programs.
First head to your Programming module and click on 'Programs' in the right-hand corner.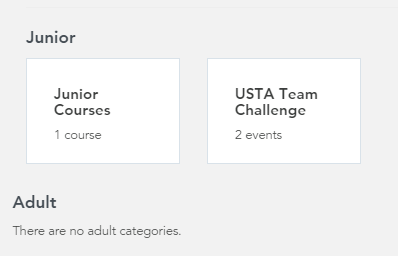 Select 'Add new course' in the right-hand corner.

First, you will need to choose the type of course you want to create - in this example we will be creating a single session:

Complete the details section. Name, skill level, age level and description, this will be visible to your players when making a booking. The confirmation text will be seen by your players, after they have completed the booking.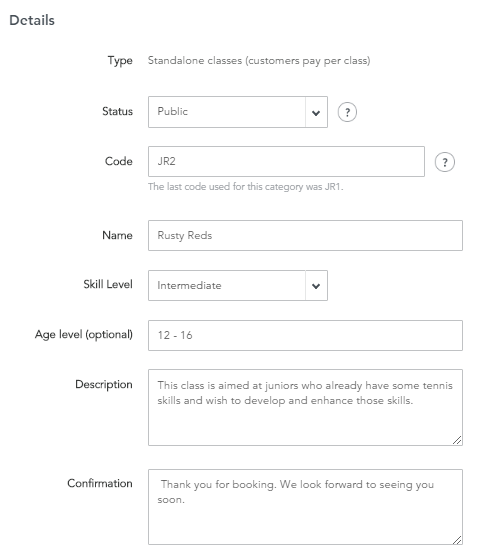 Fill in the class defaults. You have the option to add a Lead Coach as well as other coaches in the Coaching Team. You can also add a Member discount. Then save your course.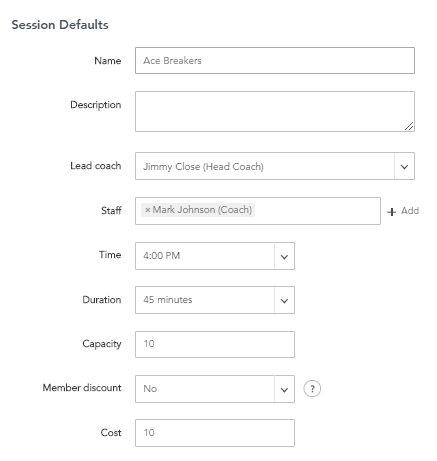 Select 'Add new session' in the right-hand side.

The session defaults will be carried over from your course settings however these can be edited.
Finally, save your session.
You will now see the session summary, this is the screen where the participants will be listed once they have booked onto the session.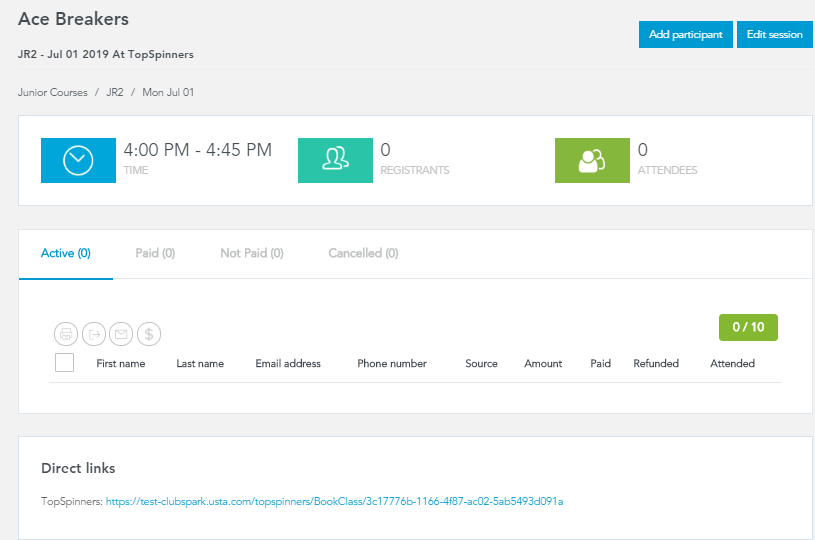 There is also a direct link to the course displayed, this link will take you to the course booking page.